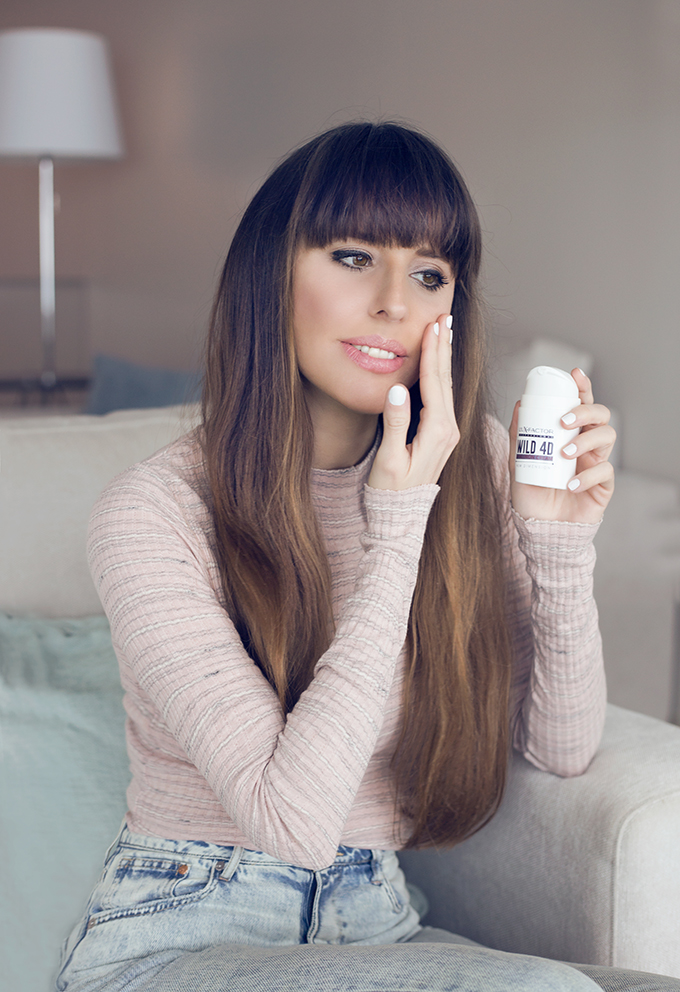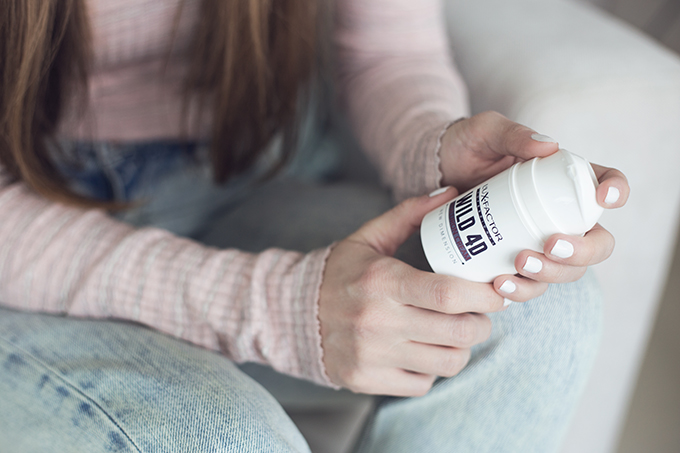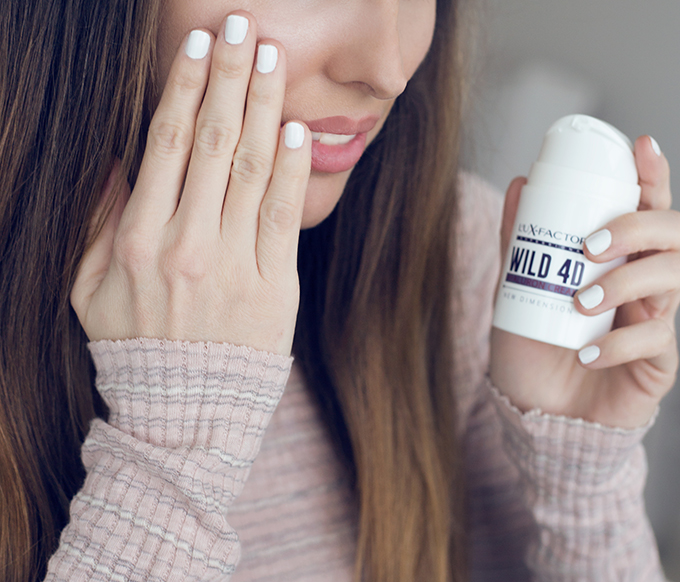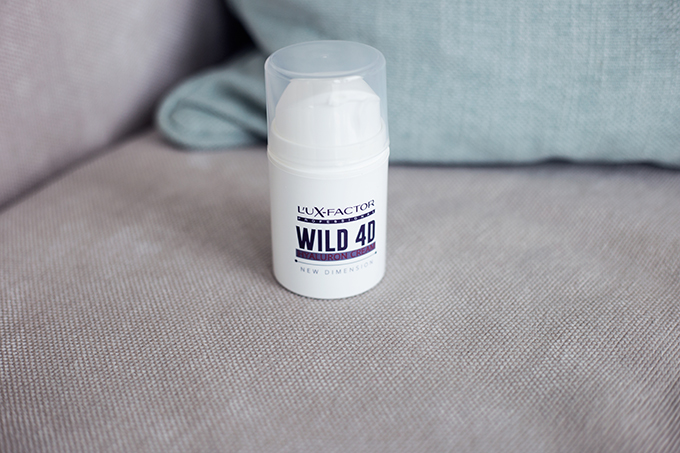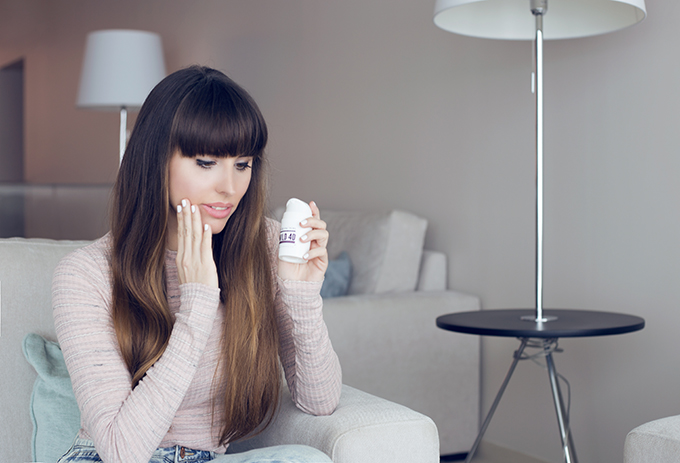 Photo Bognár Bogi


Sziasztok!


Már régen írtam beauty posztot, ezért most beszámolok nektek a LuX-Factor 4D Hyluron krémemmel való eddigi tapasztalataimról. Kicsit több mint egy hónapja használom minden nap. Felvitelkor az állaga masszívabb, mint általában a többi krémemnek, de ugyan úgy beszívódik a bőrömbe, mint a többi. Mondjuk elég száraz bőröm van, így bármilyen zsírós vagy olajos arcápolót azonnal magába szívja, mint a száraz sivatag a vizet. 
Minden este egyenletesen felviszem az arcomra, nyakamra és a dekoltázsomra. Utána a szemem alám még extrán teszek. Szerencsére, jó genetikát örököltem, így nem vagyok ráncosodó típus, viszont a szemem alatt hajlamos vagyok a szarkalábakra, így arra mindig gondosan ügyelek, hogy extra hidratálást kapjon ez a terület.
Szerencsére a használat közben semmilyen allergiás tünetek vagy irritáció nem jelentkezett. És tényleg szép feszessé teszi a bőrömet. Érdemes kipróbálni, hogy nektek is beválik-e, mint nekem!
Bővebb információt még itt tudtok olvasni róla:
http://lux-factor.com/ranctalanito-krem
Puszi, Festy
Hello, 

So many times had passed by since my last beauty post, but now here is a review from my experiences with the Lux-Factor 4D Hyluron cream. For more than a month I have use it everyday. When I apply it I find the condition of the cream a bit thicker than others, however it mizzles perfectly. I have to mention my complection is very dry so it absorb all the fatty or oily moisturising products immediately. 
Every evening I put Lux-Factor 4D Hyluron cream on my face, my neck and my nekcline evenly, and I apply an extra dose around my eyes. Forunatly I inherited good genes, so I'm not the wrinkled type, but under my eyes sometime some crow's-foot are appear, so I pay a special attention for this aera.


I didn't have any allergic or irritating reactions during the usage, and this cream really makes my skin tight. I can just recommended this product for everybody, I hope it will be succesful to You.

You can find more informatin at the link below:


Kiss,
            Festy