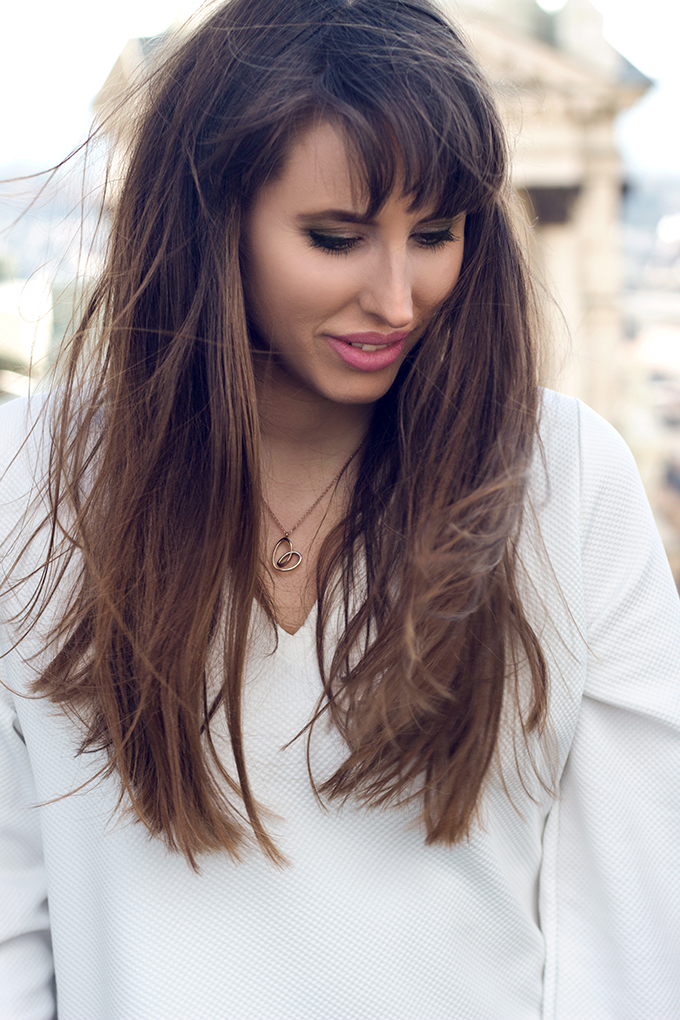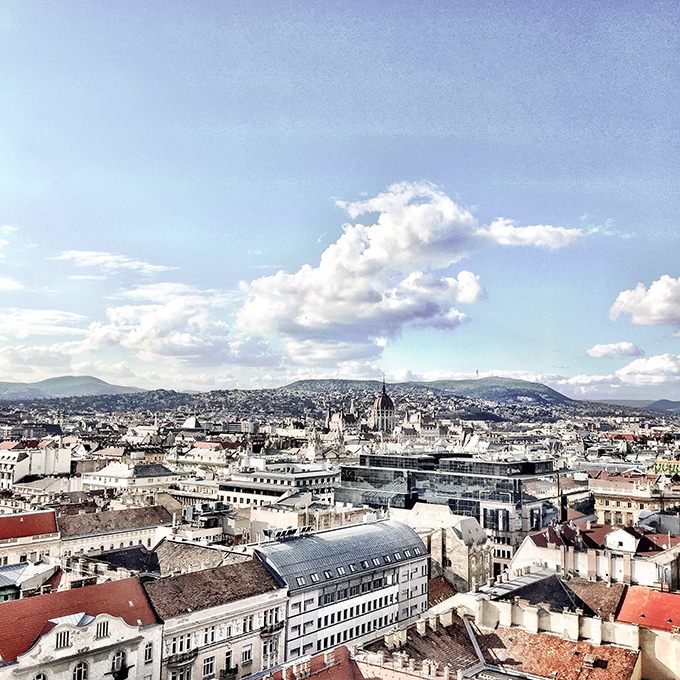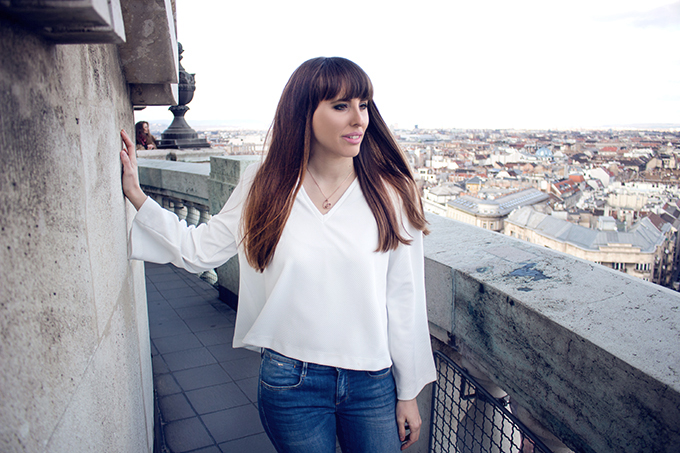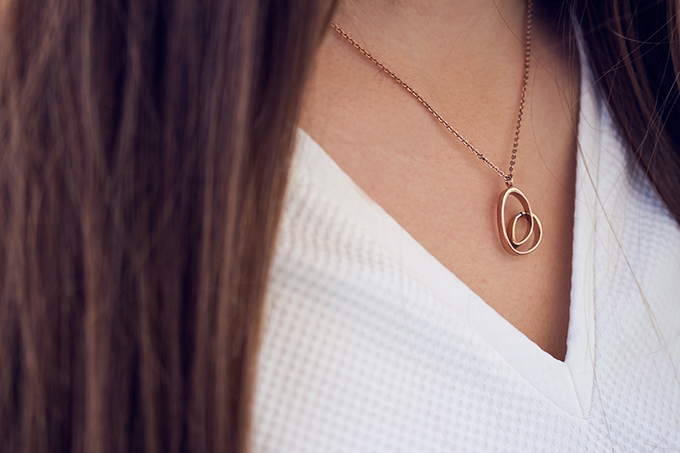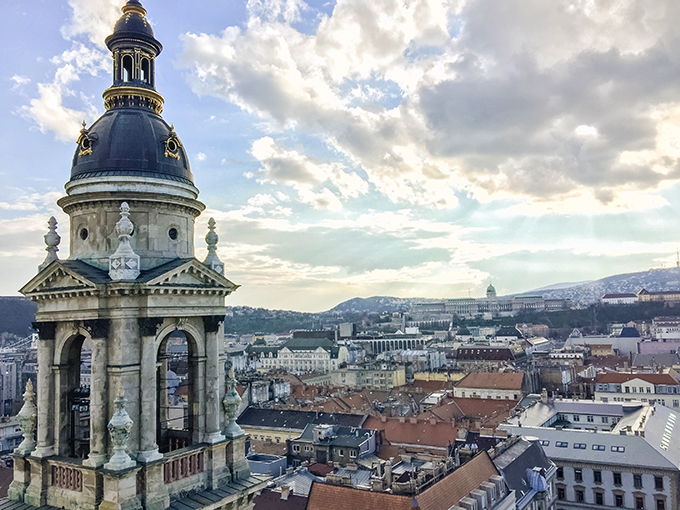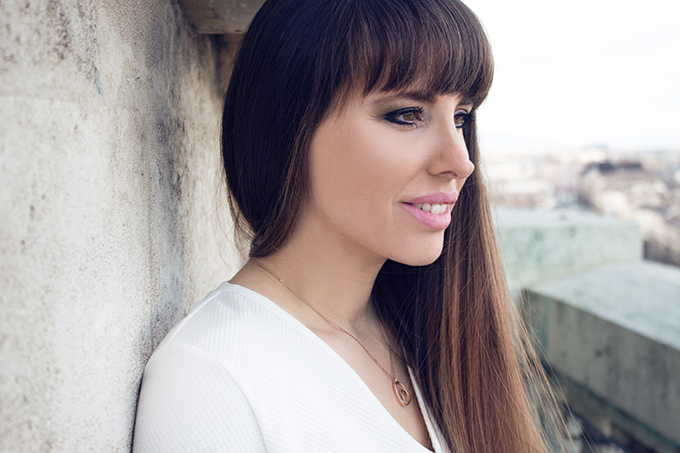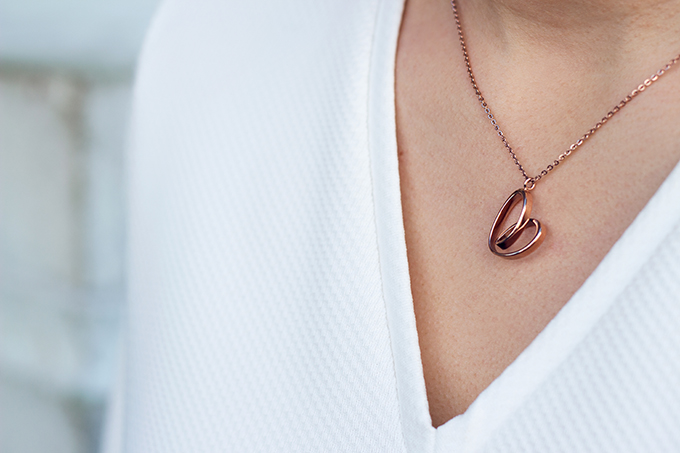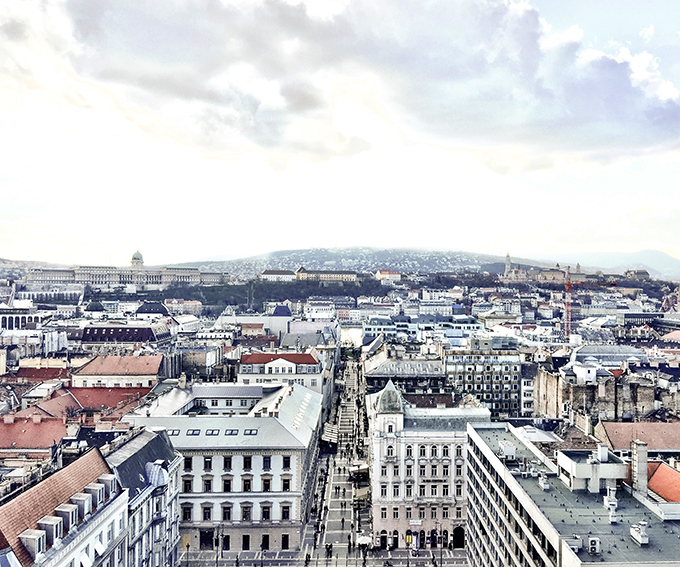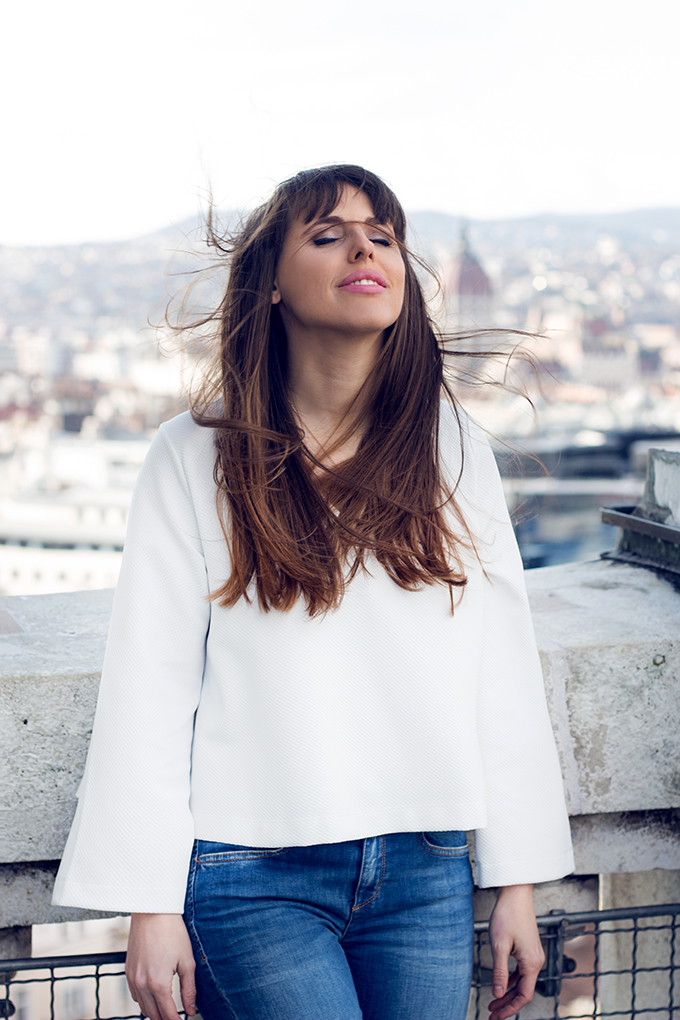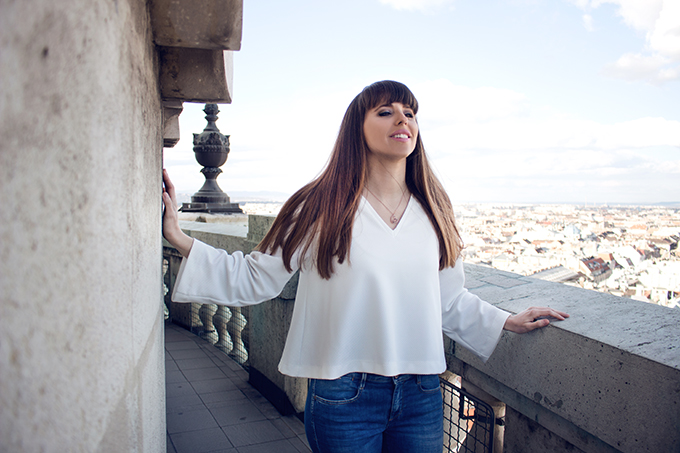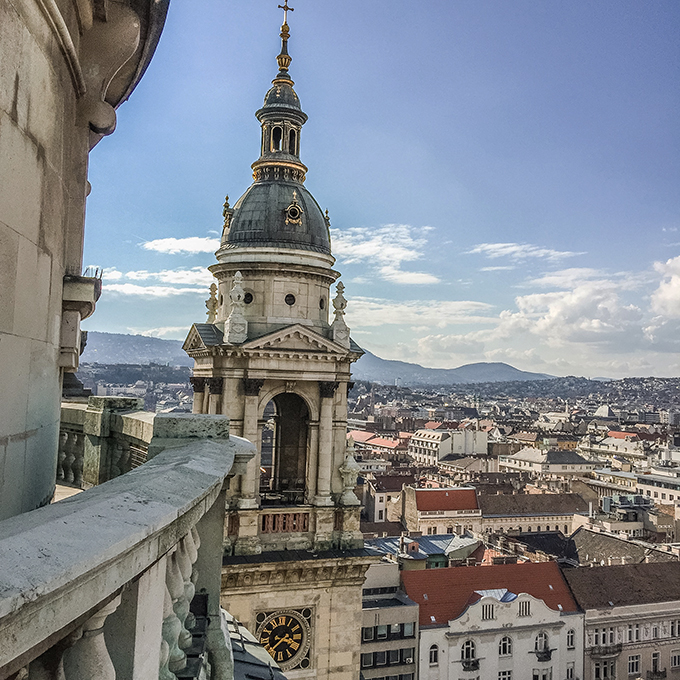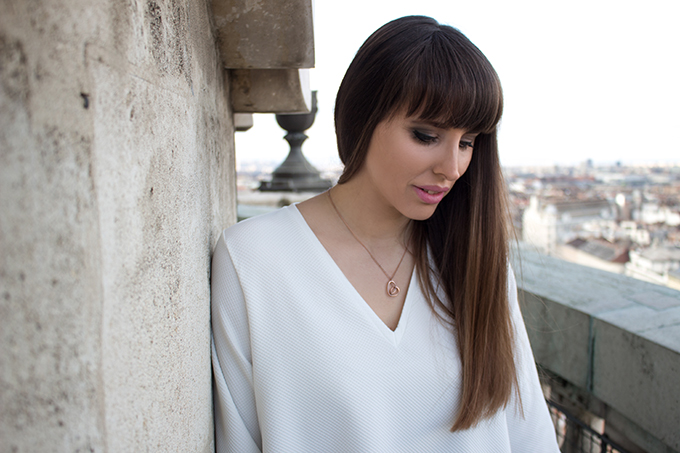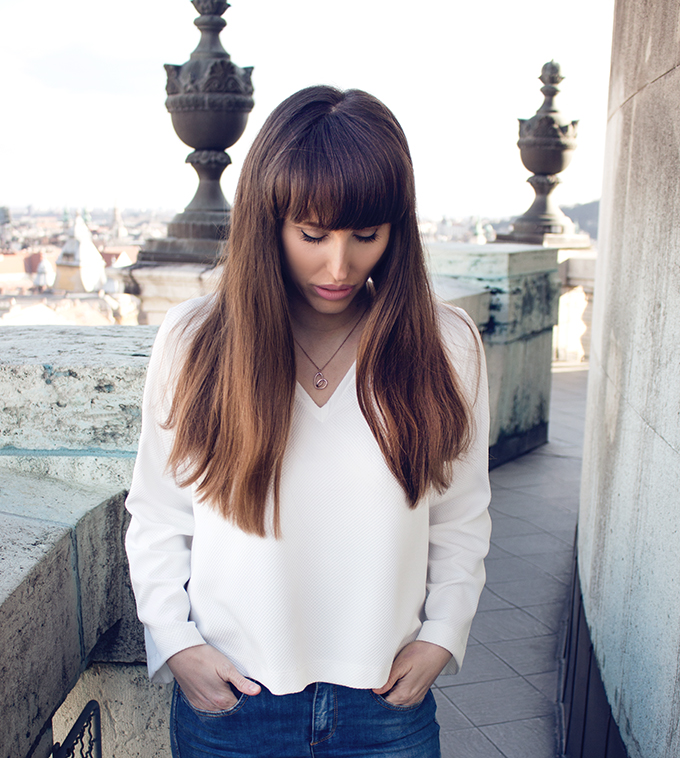 Photo by Bognár Bogi


Sziasztok!


Szerdán kitaláltuk Bogival, hogy egy nagyon szép helyszínt választunk ennek a gyönyörű Calvin Klein nyakláncnak a befotózásához. Egész nap száz ágra sütött a nap, így ideálisnak tűnt az idő, viszont fent a Bazilika tetején eléggé fújt a szél, így nem volt egyszerű feladat elkészíteni ezeket a képeket. Utána sajnos meg is fáztam, azóta is az ágyat nyomom. De ezekért a fotókért mindenképpen megérte, amiket itt láthattok. 
Ezt az ékszert mindenkinek tudom ajánlani, mert szép letisztult, így a hétköznapokon is lehet hordani. Kényelmes és mindenhez illik. Ráadásul a szív medálokat miden lány kedveli főleg, ha a szerelmünktől kapjuk. :)
Kellemes húsvéti ünnepeket kívánok nektek! Sok locsolót nem biztos, inkább csak sok csoki tojást! :)
Sok puszi, Festy
Hello Babes,


Bogi and me were thinking about where should we take pics of the new Clalvin Klein necklace. The sun was brightful in wednesday, so the Basilika seems to be good, however the wind makes our work difficult. Sadly I got a cold, and I'm still in the bed... But the result is doubtful! I hope you also like it.
I offer this beautiful necklace for everybody, because it fits for weekdays and special occasions too. All the girls like heart shaped pendant particularly if they Love gave them ;)
I wish you a happy Easter! And many sprinkles and first of all, chocolate eggs!

xoxo