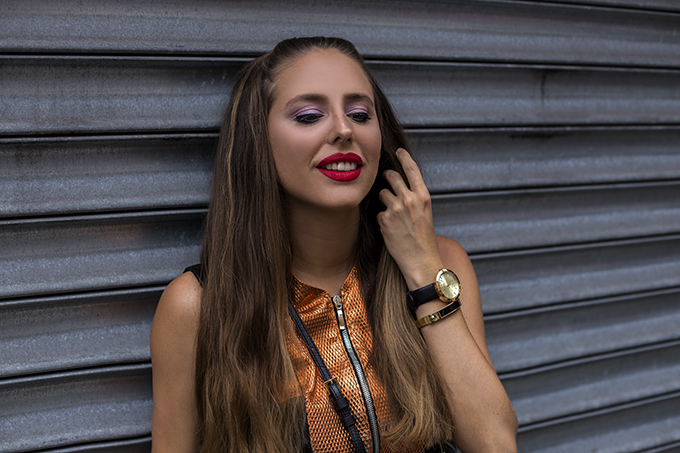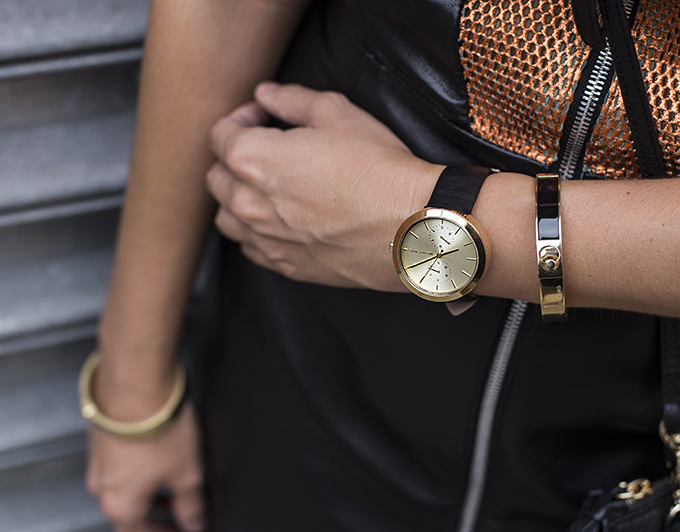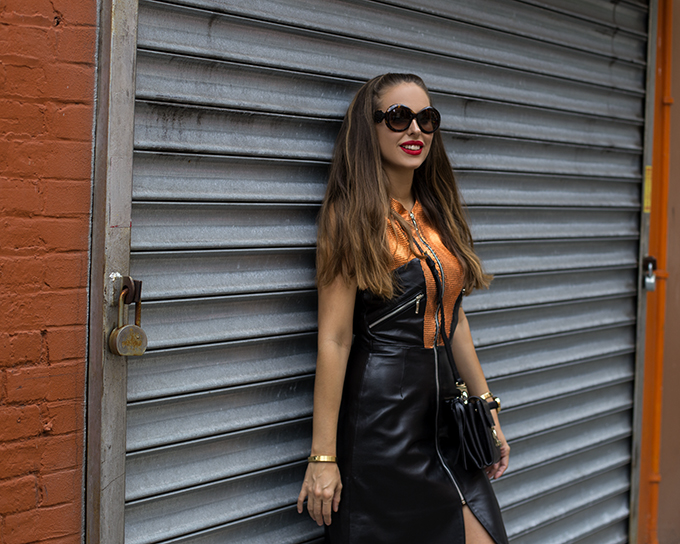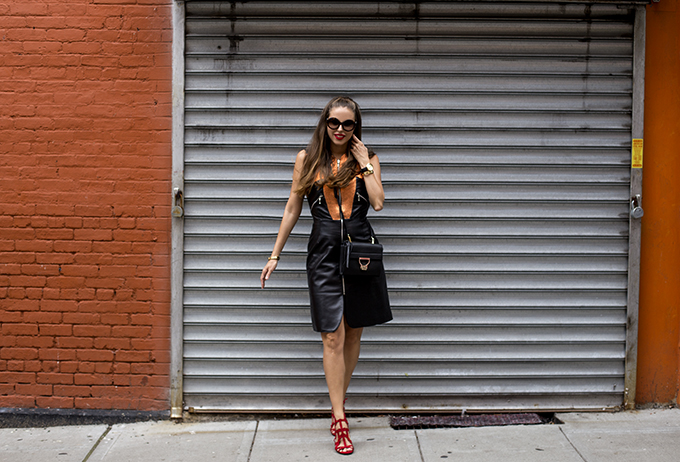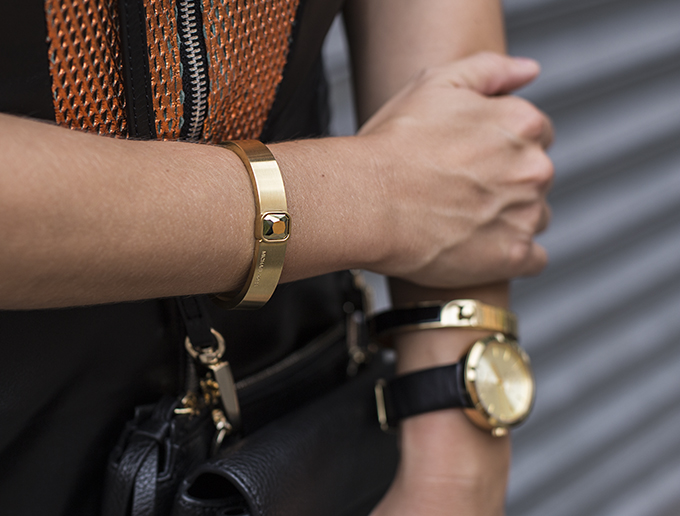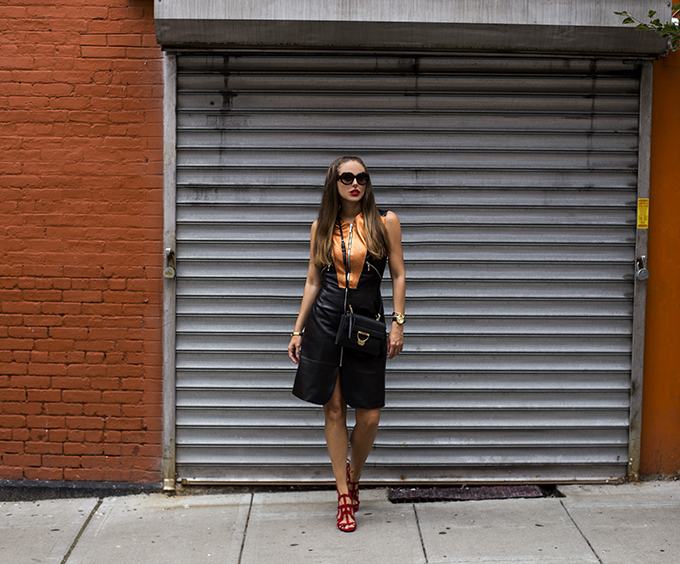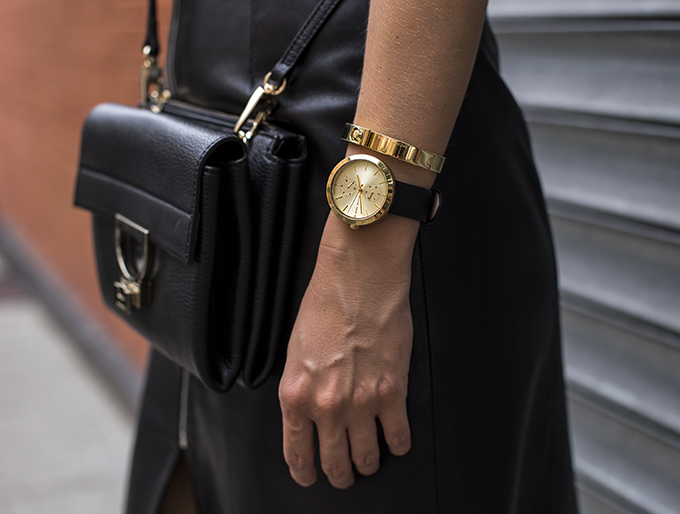 Photo by Beauty Junkie

Watch and jewelry: Michael Kors



Sziasztok!


Ezt a sorozatot New York utcáin készítettük, és megpróbáltunk egy olyan környezetet keresni hozzá, ami jól passzol a szetthez. A vörös téglafal és a metál vasredőny tökéletesen visszaadta az outfit stílusát.

A tehetséges magyartervező, CUKOVY vagány bőrruhájához jól illik ez a Michael Kors óra és ékszer szett. Nagyon tetszik most nekem a Kors új stílusa, hogy letisztultabb és trendibb lett. Szerintem, most egy jó irányt kapott el és remélem ez a vonal marad is. Itt New Yorkban mutatja be a Michael Kors az új kollekcióját és már nagyon kíváncsi vagyok rá, hogy ezúttal milyen alkotásokkal lep meg minket a tervező.


puszi, Festy
Hello,


We have shot these photos on the streets of New York, where we tried to find surroundings that went well with the clothes. The redbrick wall and the iron shutters gave back the style of the outfit perfectly. 
The Michael Kors watch and jewelry set compliments the cool leather dress by the talented Hungarian designer CUKOVY. I really like the new style of Michael Kors, lately it became more sophisticated and trendy. I find this new direction very good and hope that the brand will keep to it. Michael Kors presents his new collection here in New York and I'm already excited about the new looks the designer will surprise us with.
Kisses, 
Festy