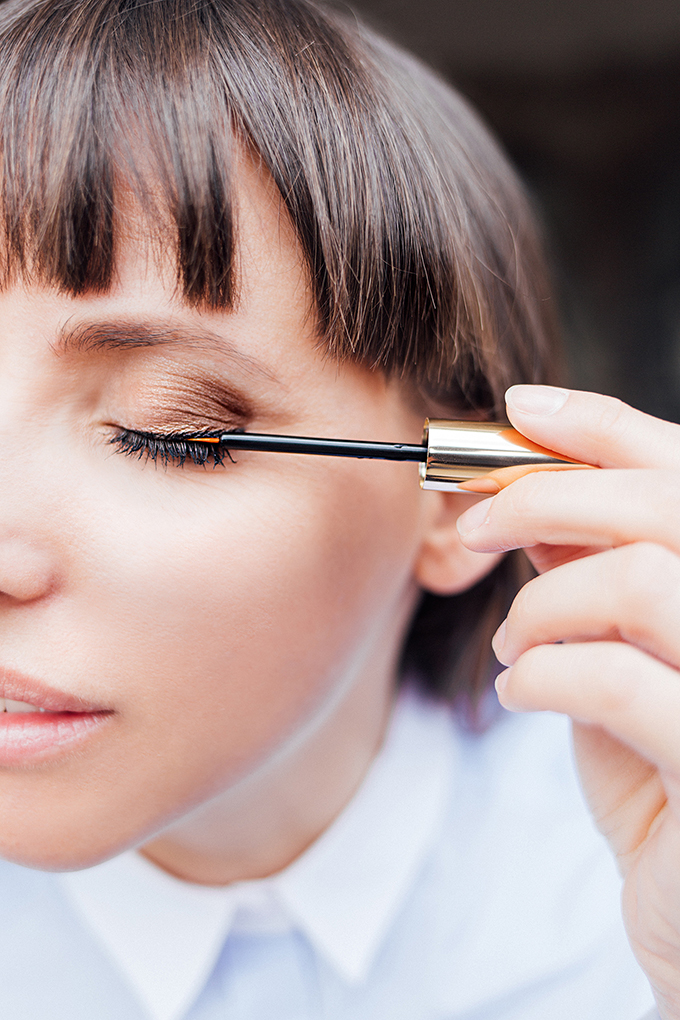 Sziasztok,
Egy ideje már folyamatosan használom a L'ux-Factor szempilladúsító szérumát, és nagyon jól bevált.
Fontosnak tartom odafigyelni a részletekre, mert úgy gondolom, a legapróbb törődés is meglátszik az emberen, nem beszélve arról, mennyire jól esik. A Lux-Factor szérummal napi szinten ápolom a szempilláimat. Fél perc reggel, fél perc este, a szempilláim pedig szemmel láthatóan dúsak és ápoltak. Ezért is javaslom nektek is, hogy kezdjétek el használni. Tapasztalatból mondom, hogy akár néhány hét alatt nagyon szép eredményre számíthattok.
Nem is kell sok hozzá, csak egy apró jótett magatokkal, nap mint nap. : -)
Puszi,
Festy
Hi Babes,
I have been using this L'ux-Factor eyelash serum for a while, and I must say, I am pretty satisfied with the results.
I often point out that it is very important to pay attention to certain details, since even the slightest effort made for your well-being can have a surprisingly positive effect on your appearance or happiness. I give my eyelashes a luxurious treatment by using the serum every day. It takes 30 minutes in the morning and another 30 at night to put on, and my eyelashes are noticeably fuller and longer. I am very much happy with the results so I do recommend that you start using it. In only a few weeks you can expect similar results.
It does not take more than just a little care for yourself day by day : -)
Kisses,
Festy