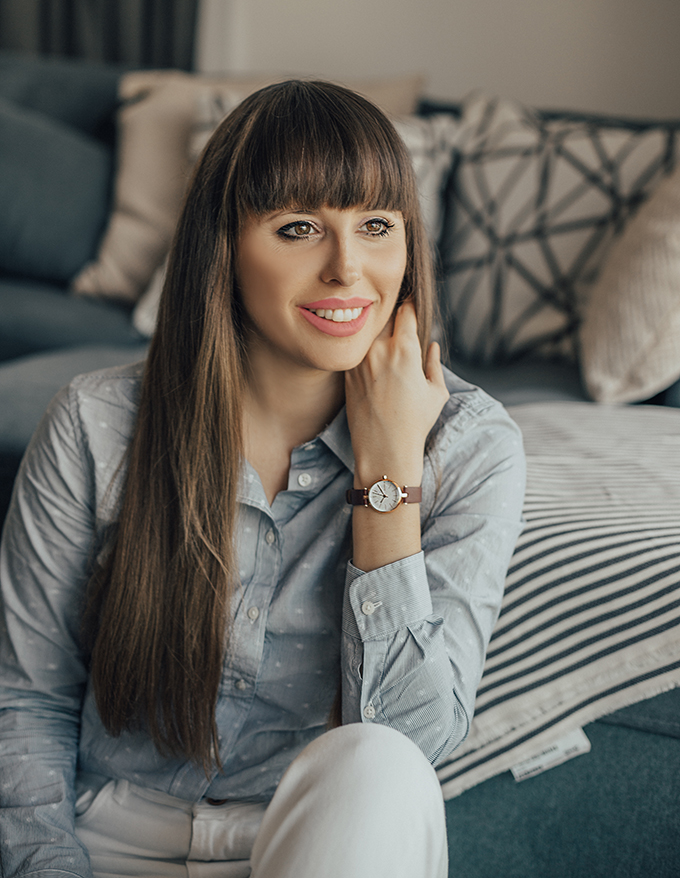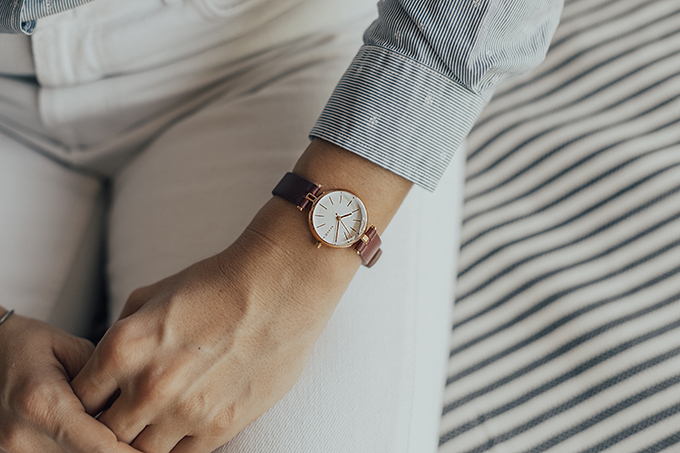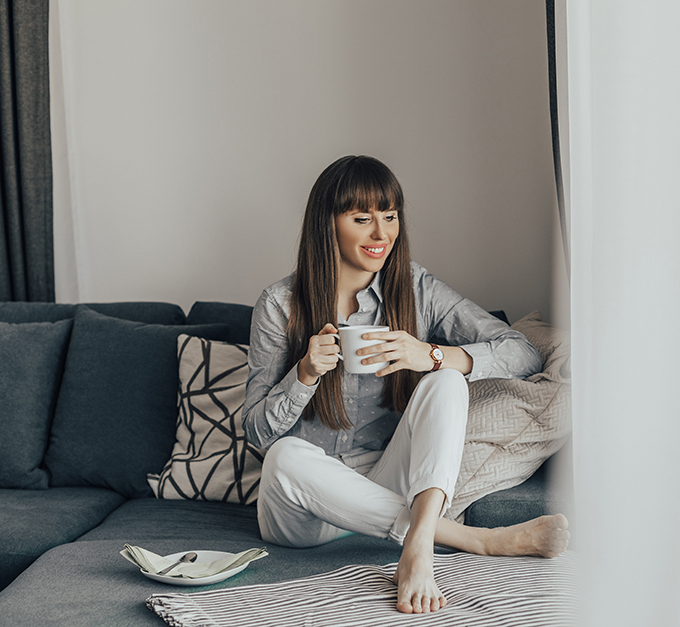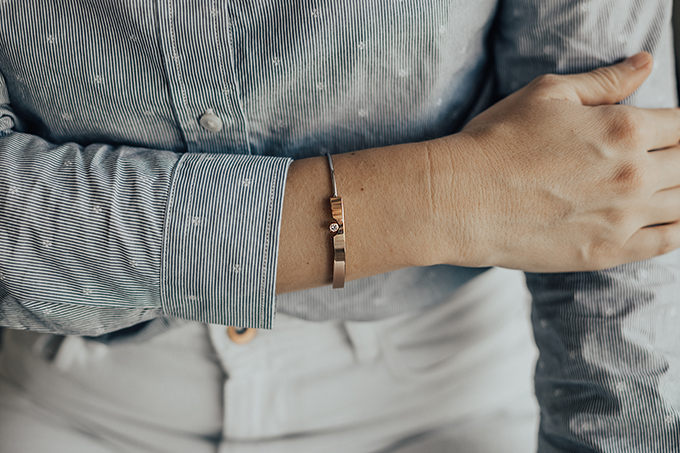 Photo by Nagy Teodora




Sziasztok!
Nem tudom, Ti hogy vagytok vele, de az év vége felé járva nekem sokszor telítődnek az érzékeim. A nagy nyüzsgésben, színkavalkádban éppen az ellenkezőjére vágyom: nyugalomra és letisztultságra. Bizonyára nem vagyok ezzel egyedül :)
Számomra ez az az időszak, amikor lezárom az eltelt évet, értékelem az eredményeket és összegzem a tanulságokat. Ehhez tiszta fejre és átgondoltságra van szükségem, így sok időt töltök otthon, ahol nyugodt környezetben tudok feltöltődni és inspirálódni. A zen és a mérlegelés jegyében pedig mi mást választanék, mint egy kifinomult, letisztult szettet, és hozzá a dán Skagen márka minimalista kiegészítőit? 
Remélem, az év végi rohanásban Ti is feltöltődtök ezeket a harmonikus darabokat nézegetve!
Puszi!
Festy
Hi Babes,
this time of the year is so busyand hectic, that sometimes I feel like I cannot bear any more input :) How'bout you? So many colors, so much noise and such calamity surrounds me, that all I want is calmness and simplicity. 
In December, I like to look back to the past year and go through my end-of-year mental checklist. This is the time to appreciate the results and summarize the mistakes so that we can learn from them. I love to stay home and relax, to think about all the amazing things I've been through, to be thankful for the fabulous people (You ;) ) I've met and of course, to find more inspiration. 
For this thoughtful mood my choice is this understated outfit that perfectly accompanies the minimalistic accessories by the Danish Skagen brand. I hope, that browsing among their distinctly clear designs will also relax your nerves at the end of the year. 
xoxo
Festy