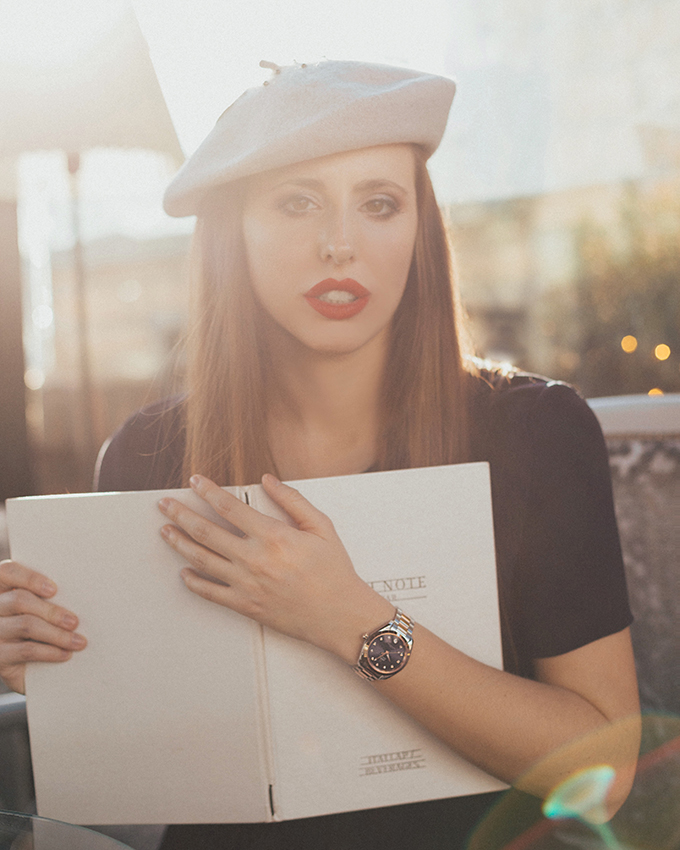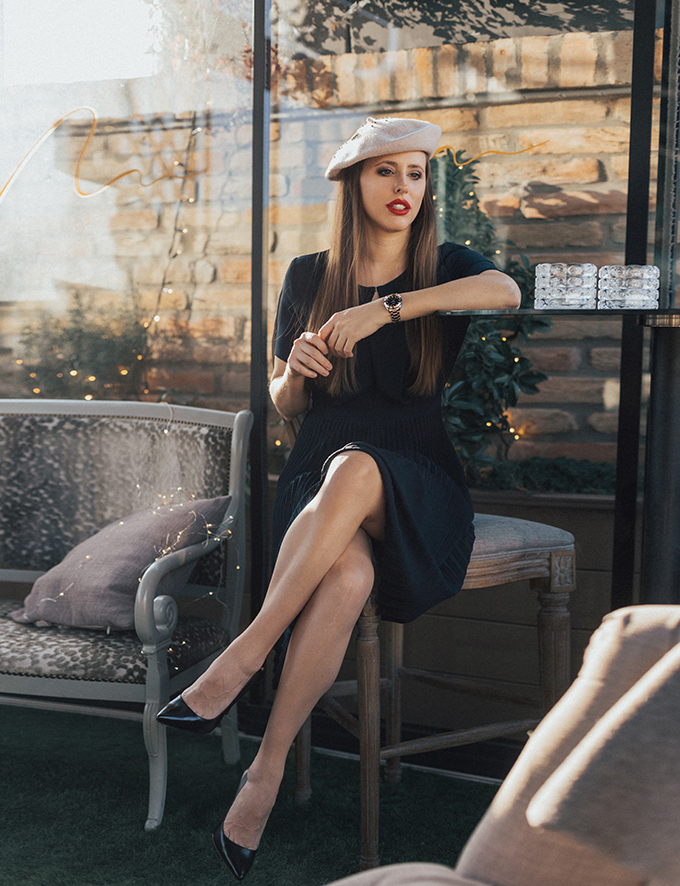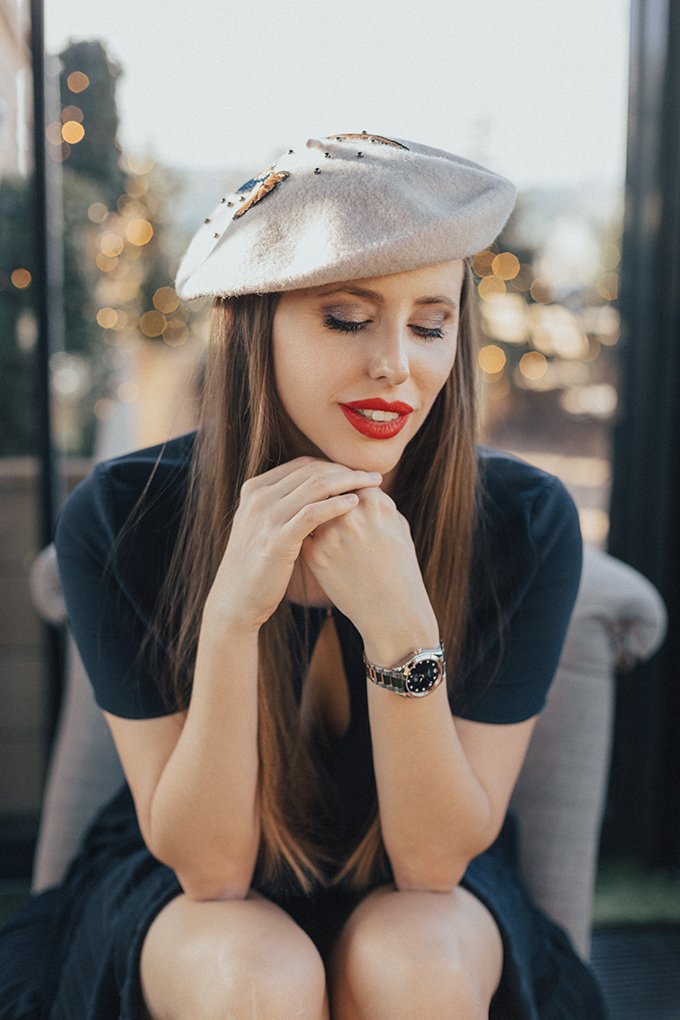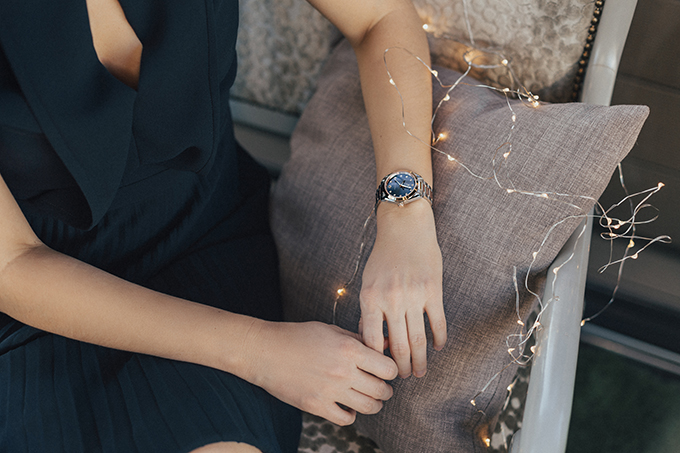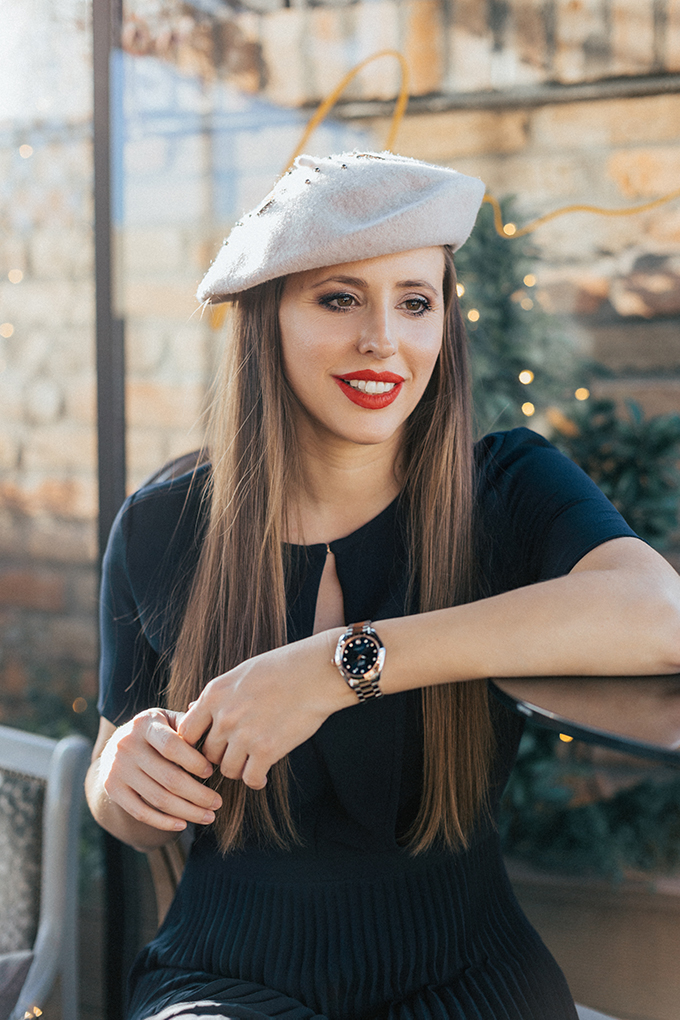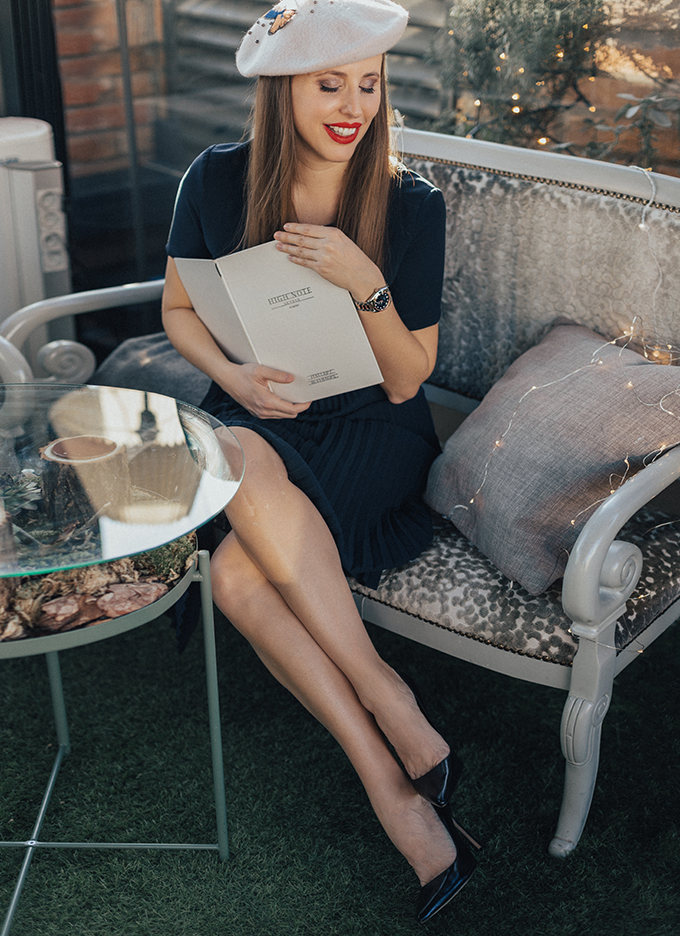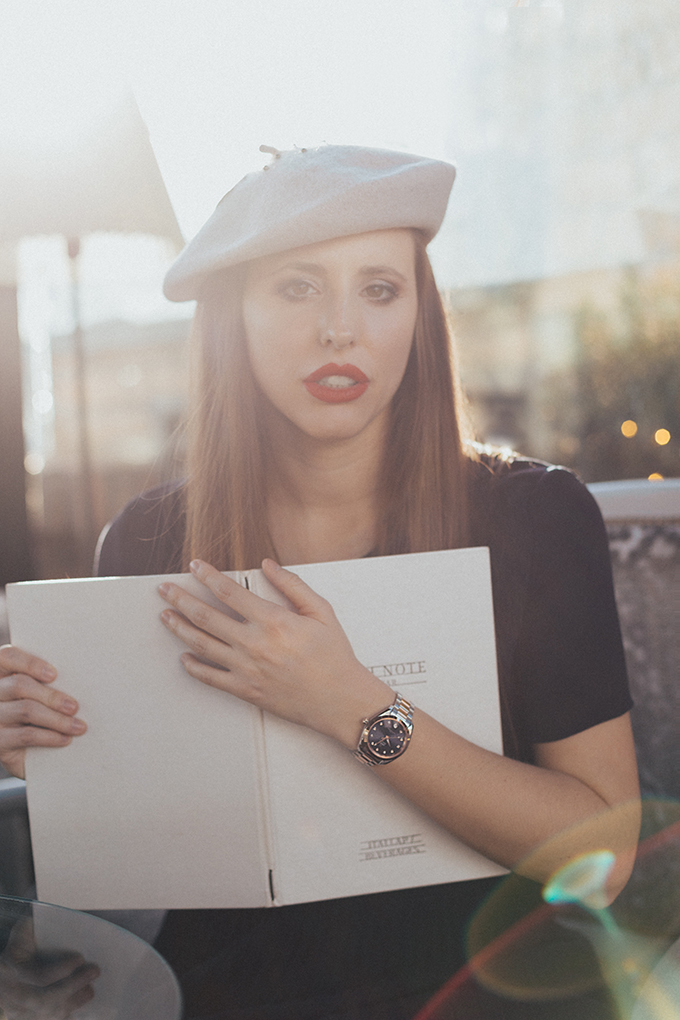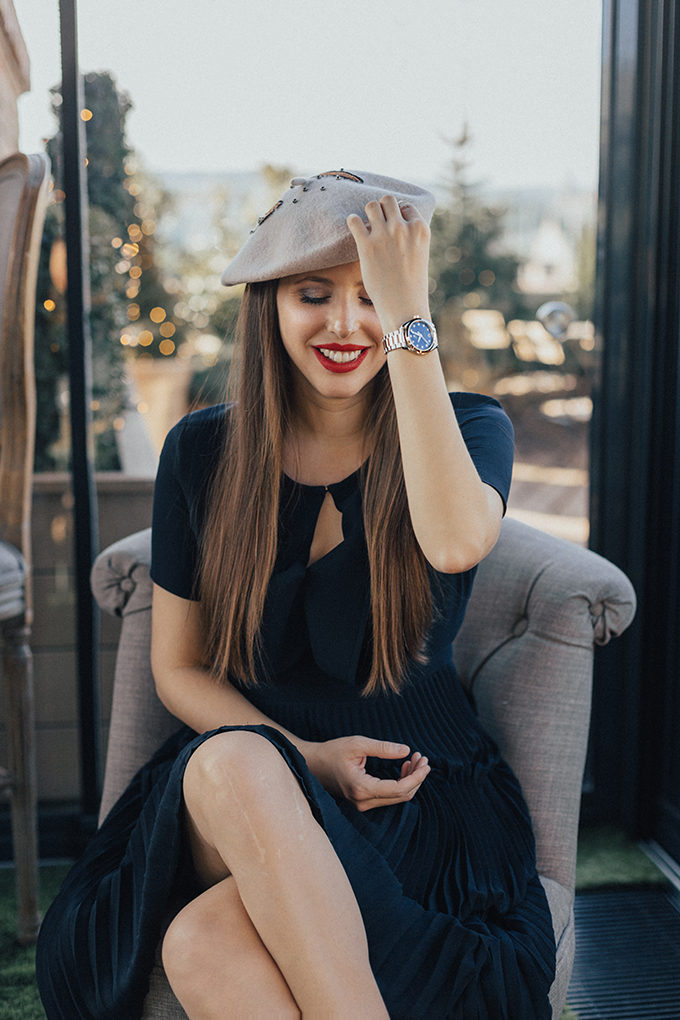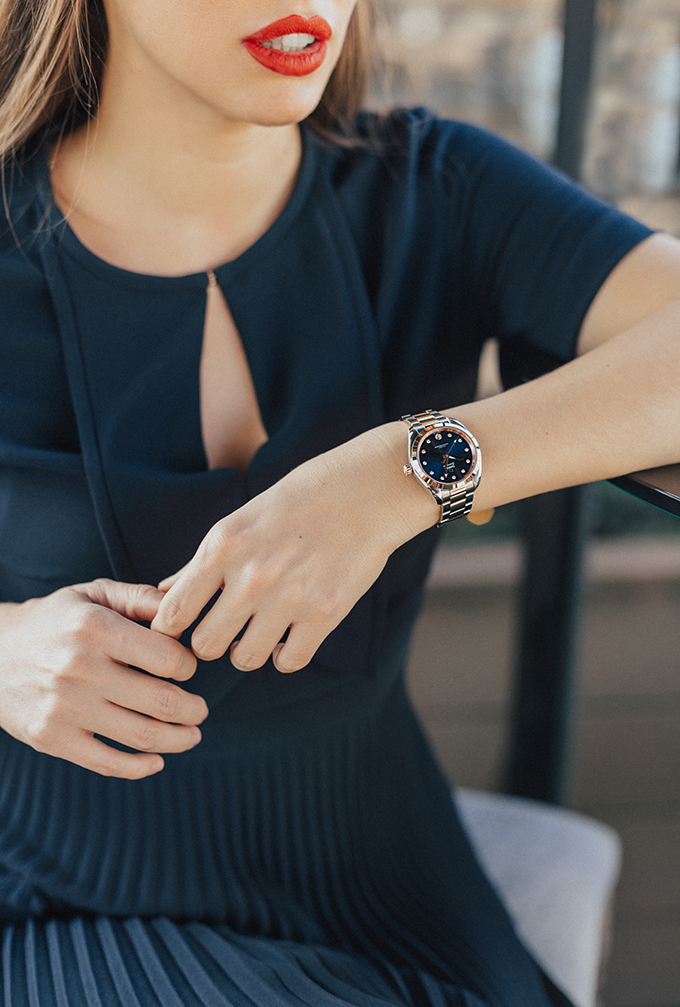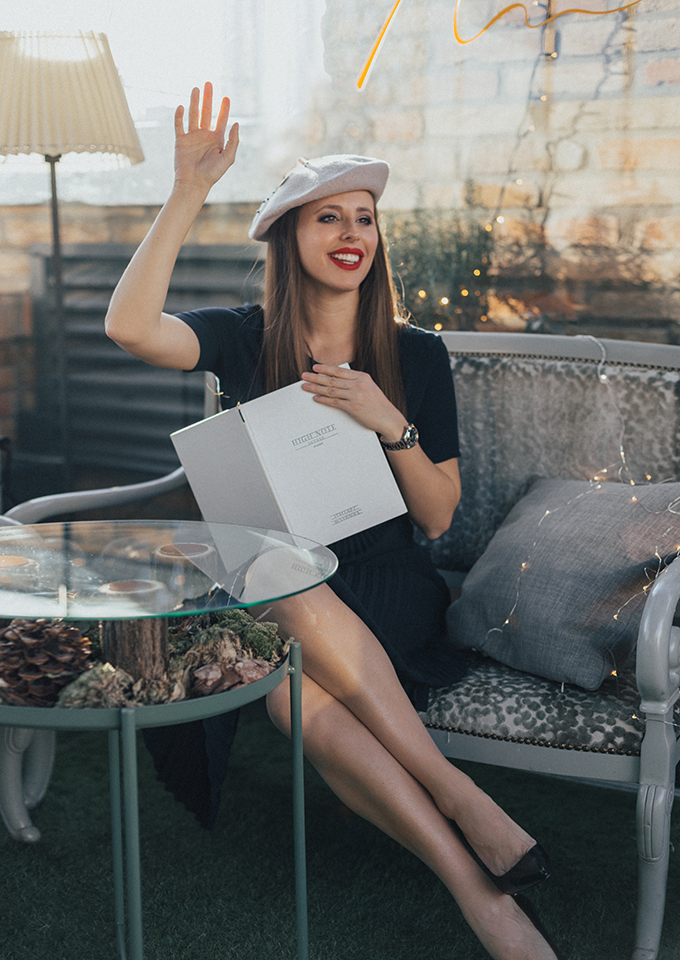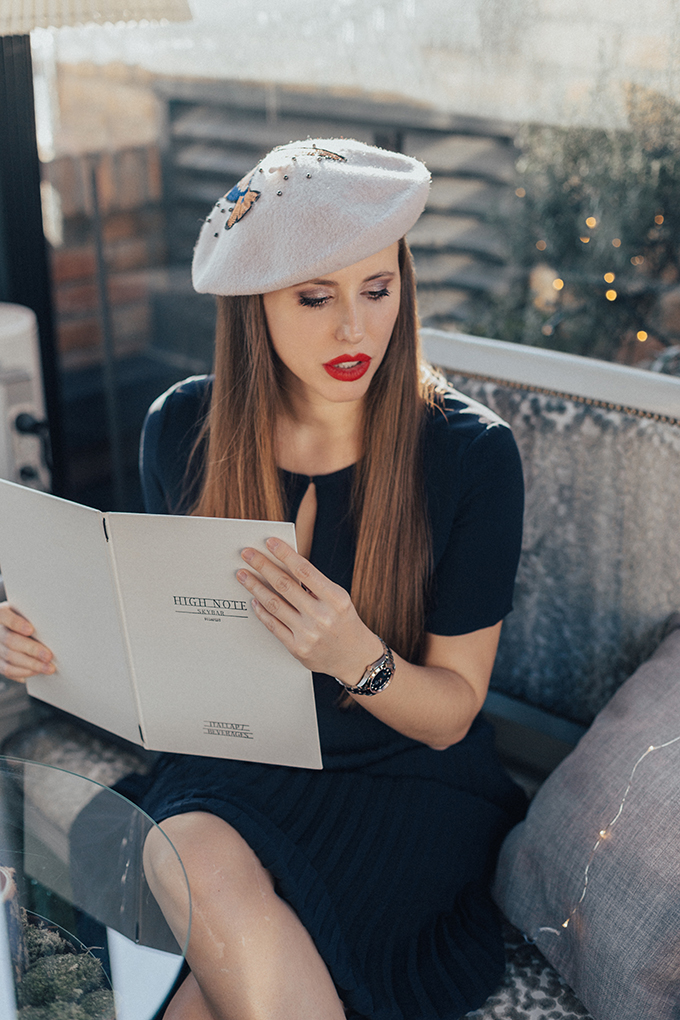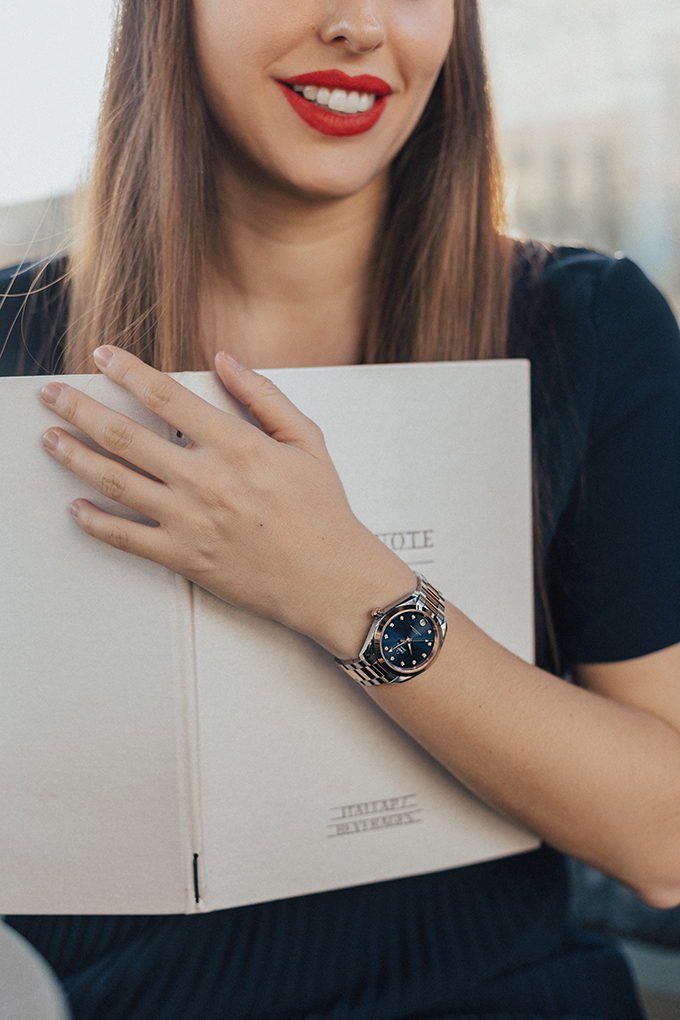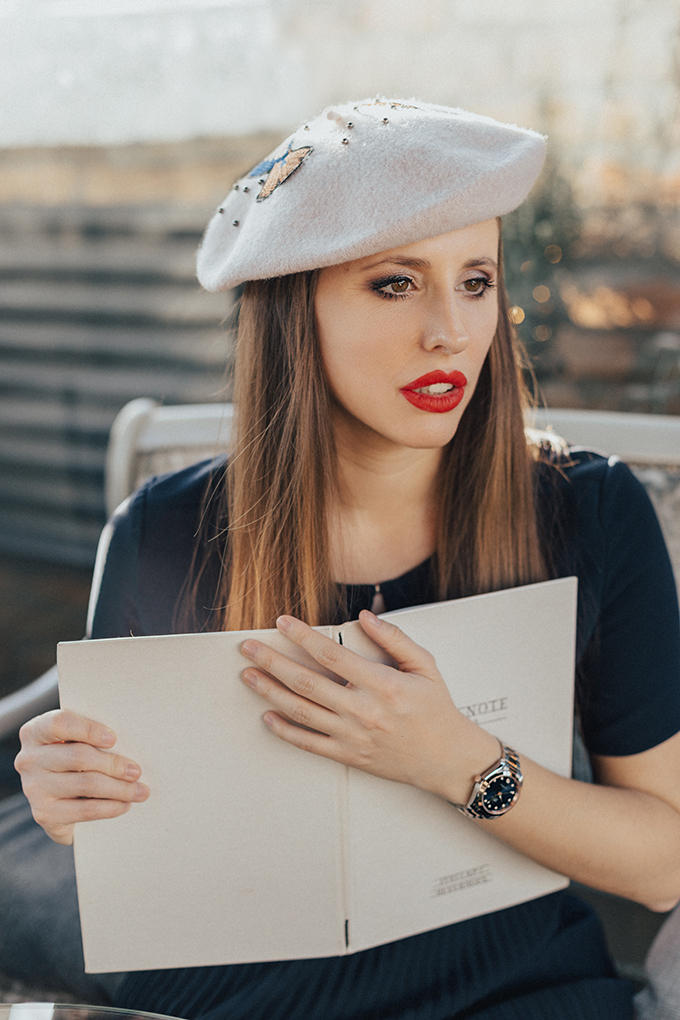 Photo by Arato Vivien




Sziasztok!


Mostanában egyre inkább nyitott vagyok az igazán nőies, elegáns stílusra is. Egy-egy csinosabb szetthez gyakran a klasszikus francia stílusból merítek inspirációt. Azt szeretem egy párizsi hangulatú öltözékben hogy bárhol meg lehet benne jelenni, nagyon kifinomult, ugyanakkor könnyed és nem feszélyez. A High Note SkyBar panorámájához és a bohém de elegáns budapesti stílushoz is remekül passzolt a kis fekete, amelyet egy beretsapkával bolondítottam meg.

A pontot az i-re viszont a gyönyörű Omega Seamaster karóra tette fel: ez az eredetileg vízi sportokhoz tervezett óra a parton is megállja a helyét. Az ismert Omegastílusjegyeken kívül még tökéletesebbé teszi, hogy a szíj és a tok láthatatlanul kapcsolódnak egymáshoz, különleges megjelenést biztosítva az órának. Ezt az újítást egyébként a hozzám hasonlóan vékony csuklójú hölgyek fogják különösen értékelni, ugyanis számunkra most még kényelmesebb ez a darab.

Puszi!
Festy



Hi there,

nowadays I feel more and more inspired by classic French design and the casual turns they seem to take on everyday outfits without being vulgar. Paris style for me speaks of class and elegance in a low-key, understated way, and living my life in Budapest it seems to fit perfectly to the bohemian yet stylish places our capital offers. The breathtaking panoramic view of downtown High Note Skybar complemented the sleek elegance of my LBD. Without being overly formal I opted for a beret and of course, red lipstick for a finishing touch of refinement.

However, the crown jewel of my outfit was the amazing Omega Seamaster, a watch designed for watersports that excels on the shore as well. Thanks to the seamless join of the bracelet and the watchcase, the Seamaster is really comfortable for wearers who, similarly to me, have small wrists. Certainly, this invisible, practical feature is a plus, but the impeccable design and perfectly crafted details are what make this watch the definition of elegance.
Festy


Sponsored post