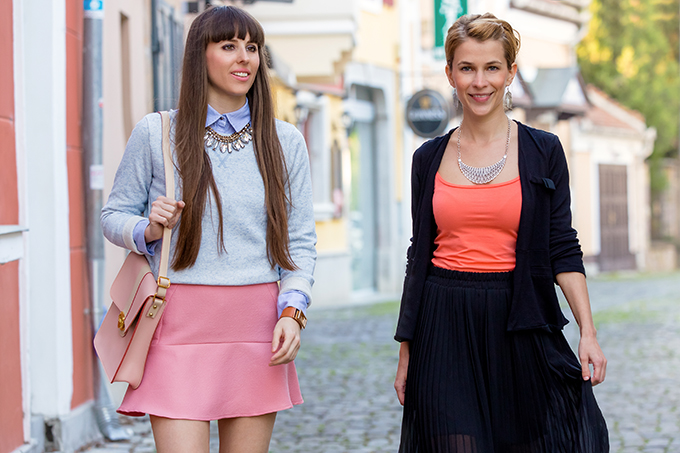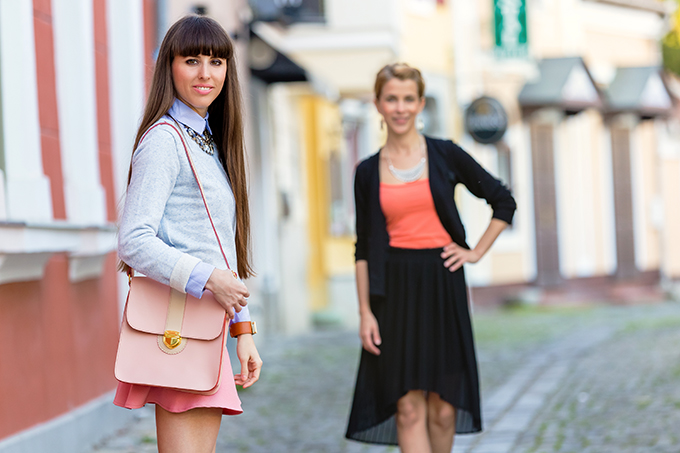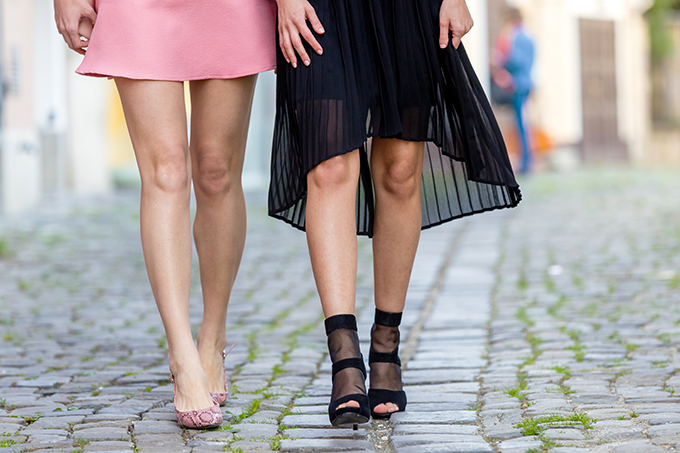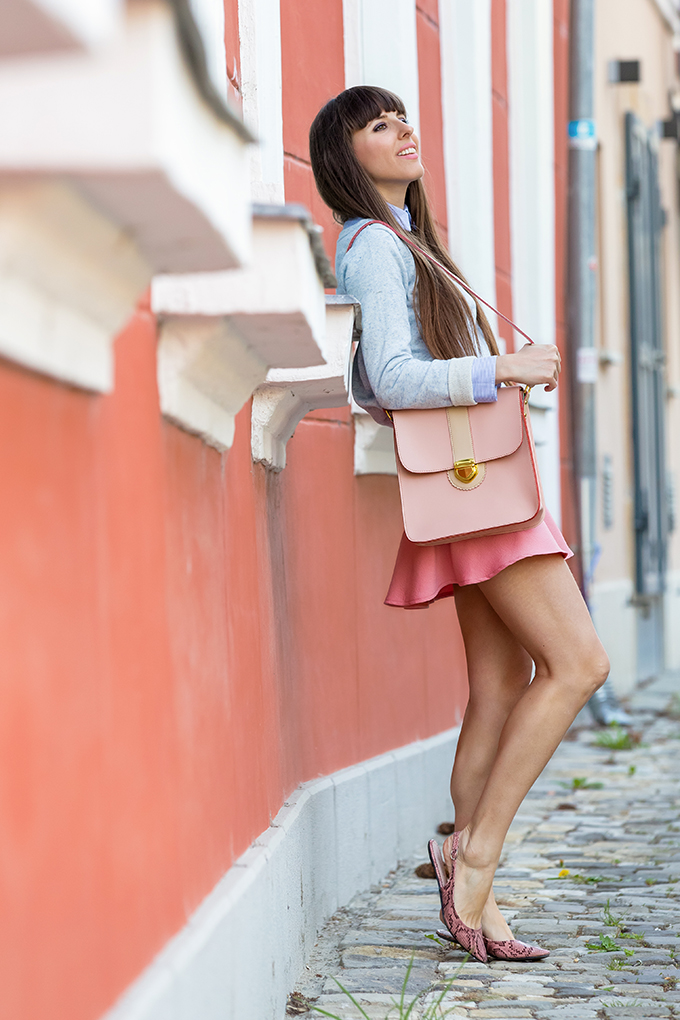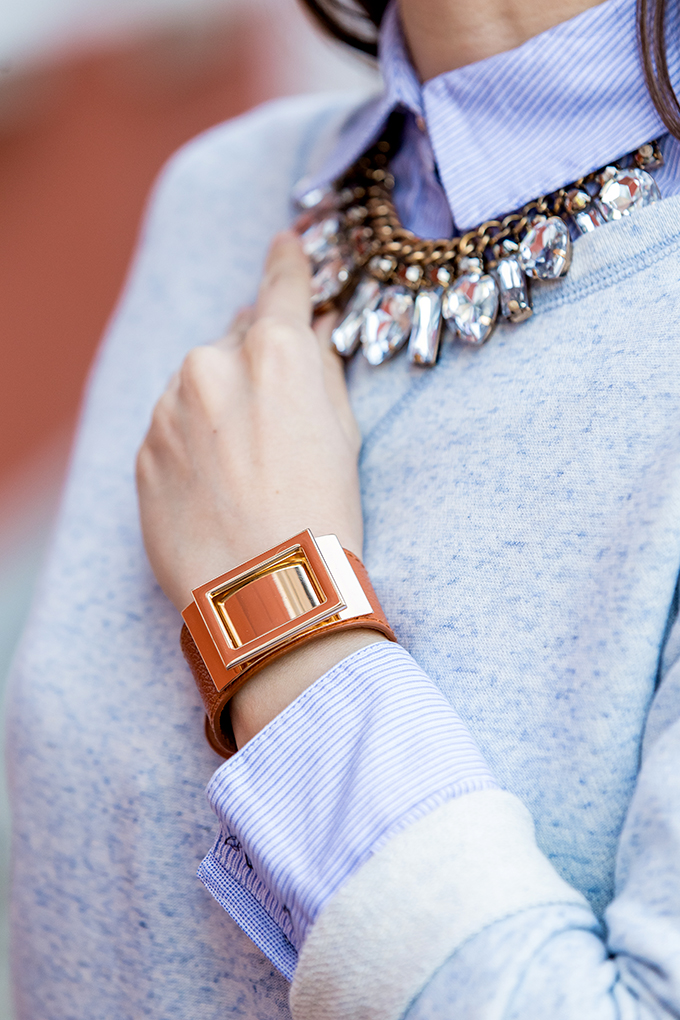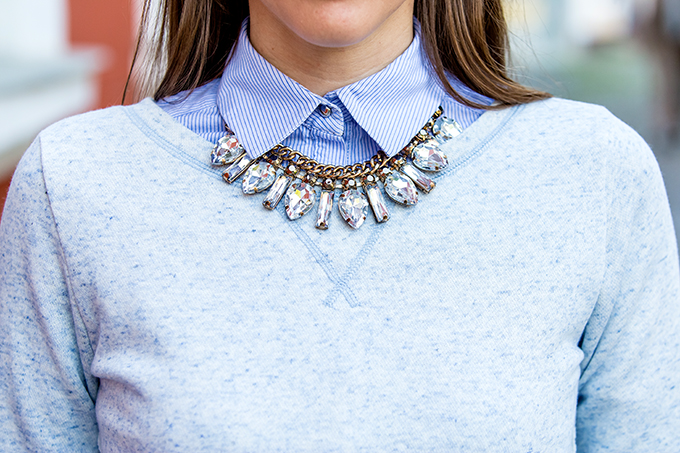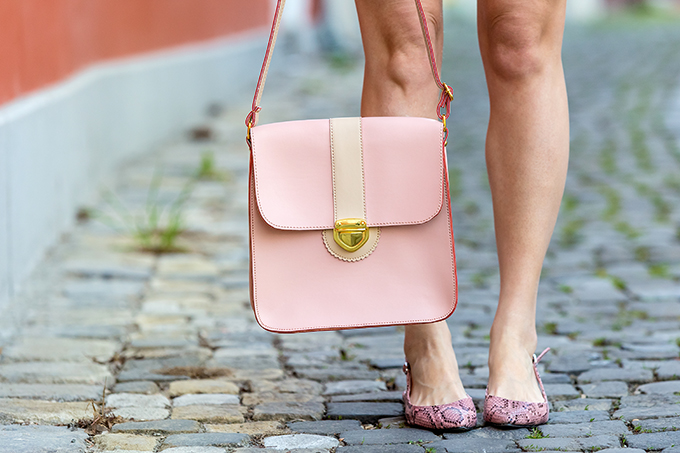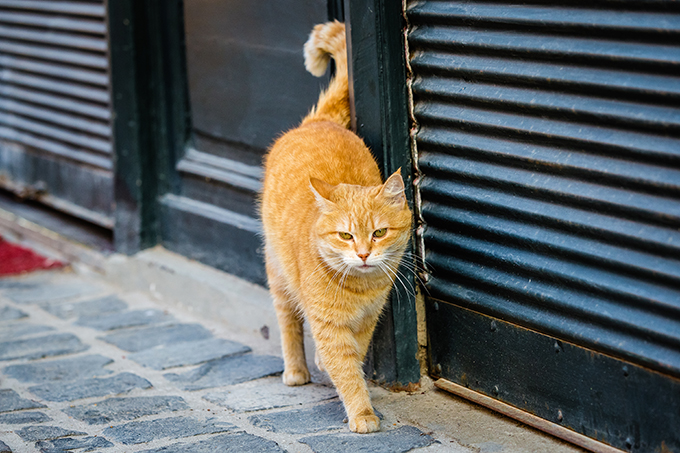 Photo by Gregus Máté
Cafe: Dorothea Kávézó

Festy's outfit:
Sweater: GAP
Shirt: Mango
Skirt: Zara
Shoes: Topshop
Bag: Látomás
Necklace: Stradivarius
Bracelet: Látomás

PandArte's outfit:
Jacket: Látomás
Top: H&M
Skirt: Mango


Ebben a posztban láthatjátok a Dórival összeállított outfitjeinket, amiket a csajos hétvégéről szóló bejegyzésben olvashattatok, itt:
http://festyinstyle.blog.hu/2014/04/24/grils_weekend_with_pandarte_in_szentendre




I think everybody has at least one childhood friend who has the same interests and you can spend hours talking. I got to know Dóri, the writer of PandArte blog in the grammar school in Dunaújváros. We were also friends during the university years, we even lived together. When I started to write my blog, I always encouraged her to launch one so that we can find out creative projects together. 
We often spend our free time together, too, we love shopping and hiking. We have different styles so choosing clothes in a shop has never been a problem for us. Dóri prefers more comfortable, cotton materials, while I am more likely to pick something more womanly. 
It is important to represent an own individual in terms of clothing. In our teens, we tend to buy similar clothes to our friends. But later, our personality evolves and we find our own taste. 
I like spring, because we go our a lot together with friends. This time, we went to Szentendre with Dóri to spend a girly day. We both chose a womanly spring set. When nice weather comes, we can leave our trousers behind finally and put on dresses and skirts. 
Do you also pay attention to keeping your own style with your friends?