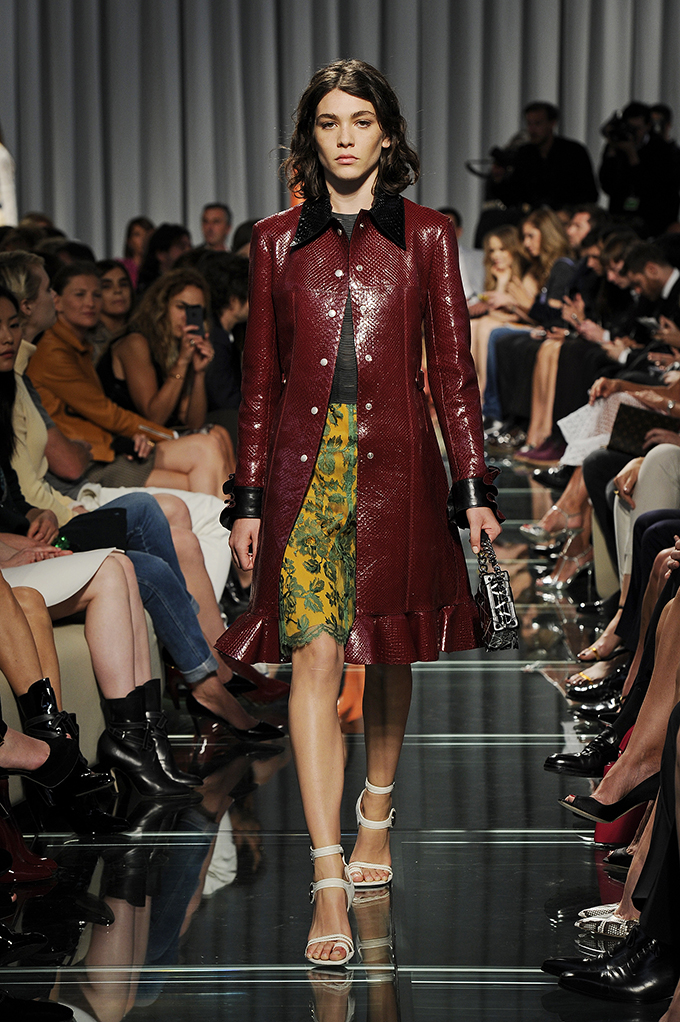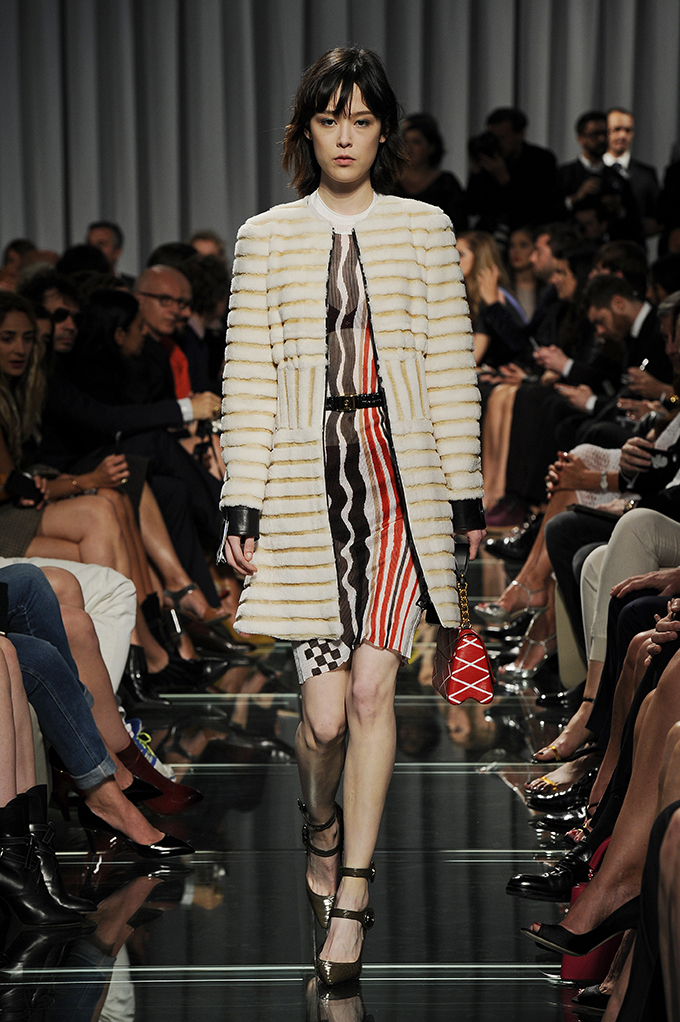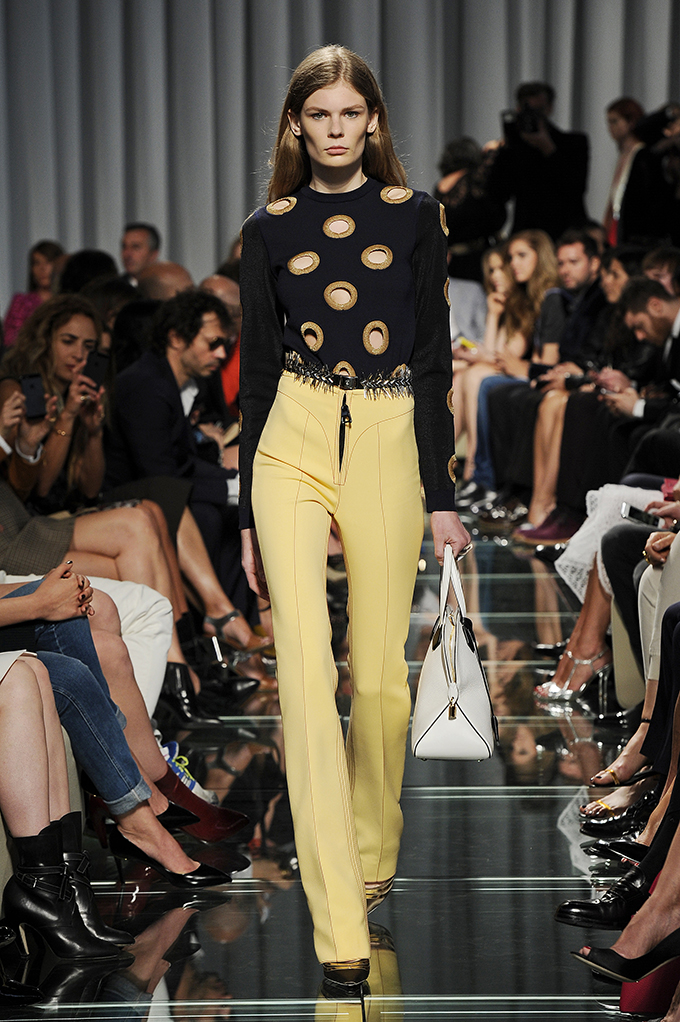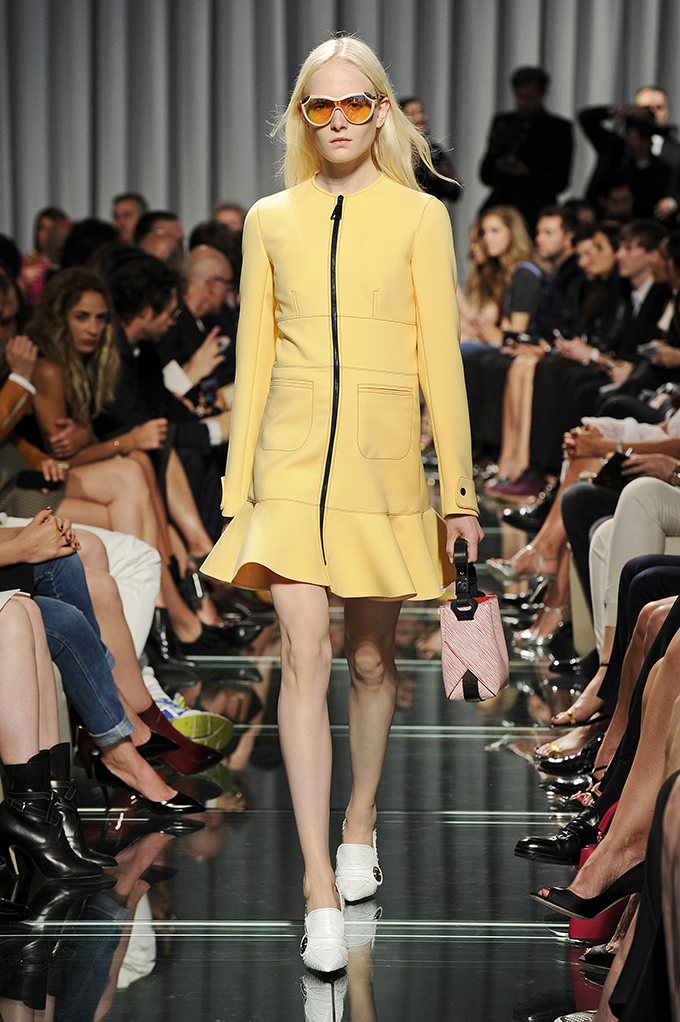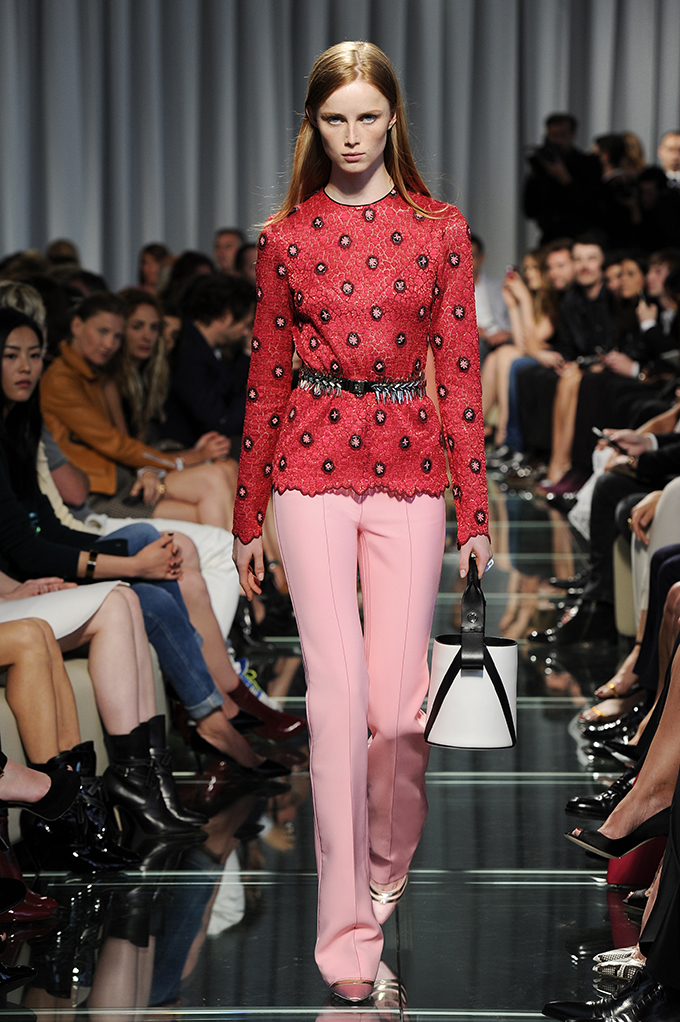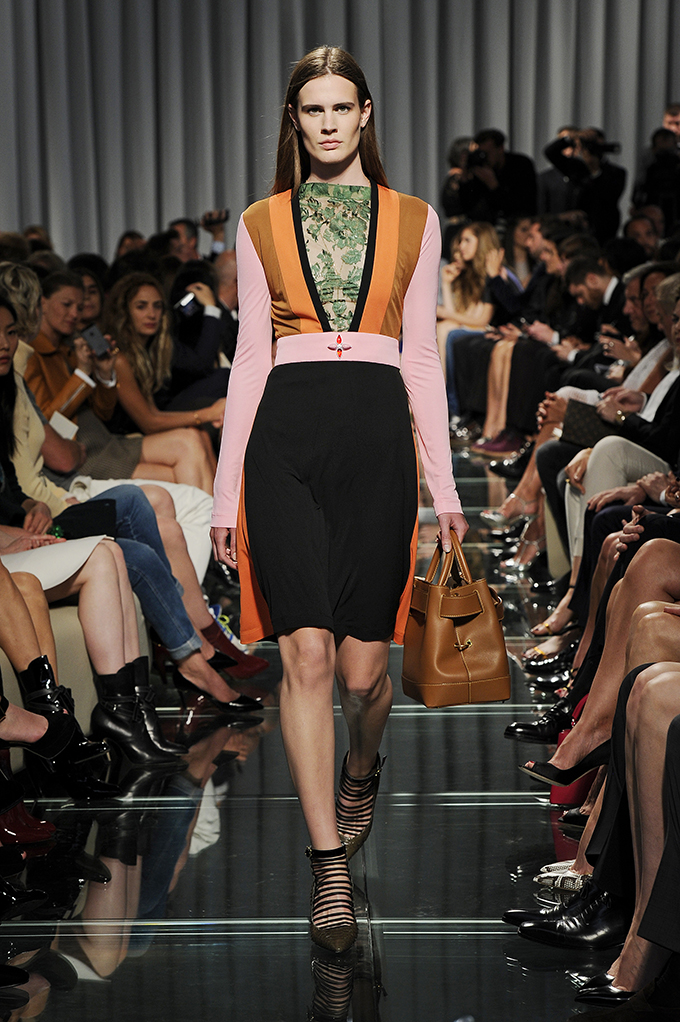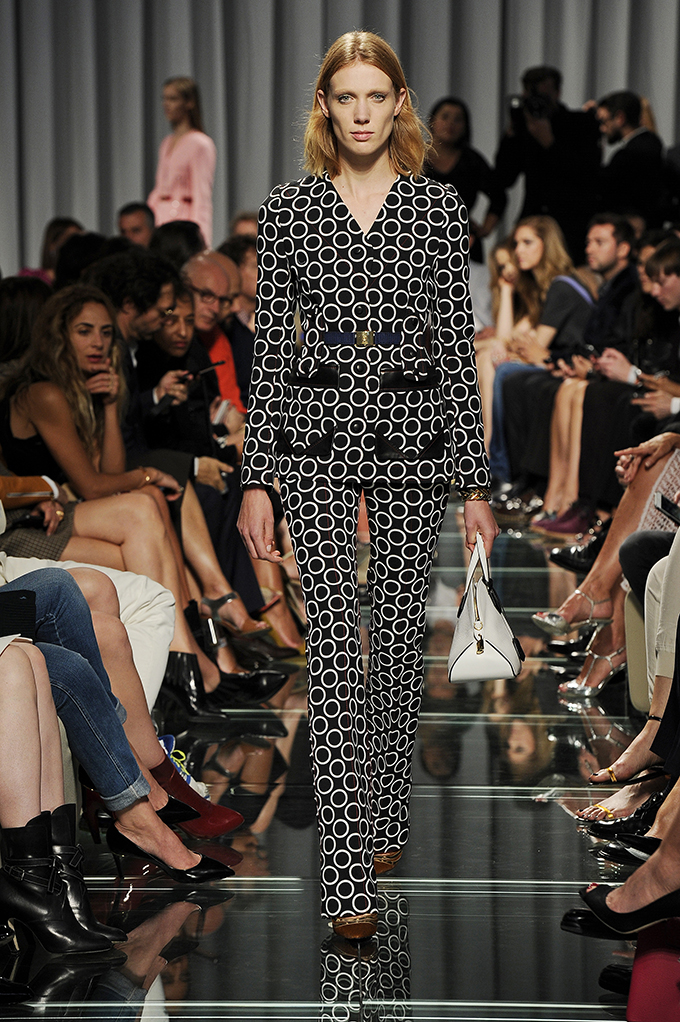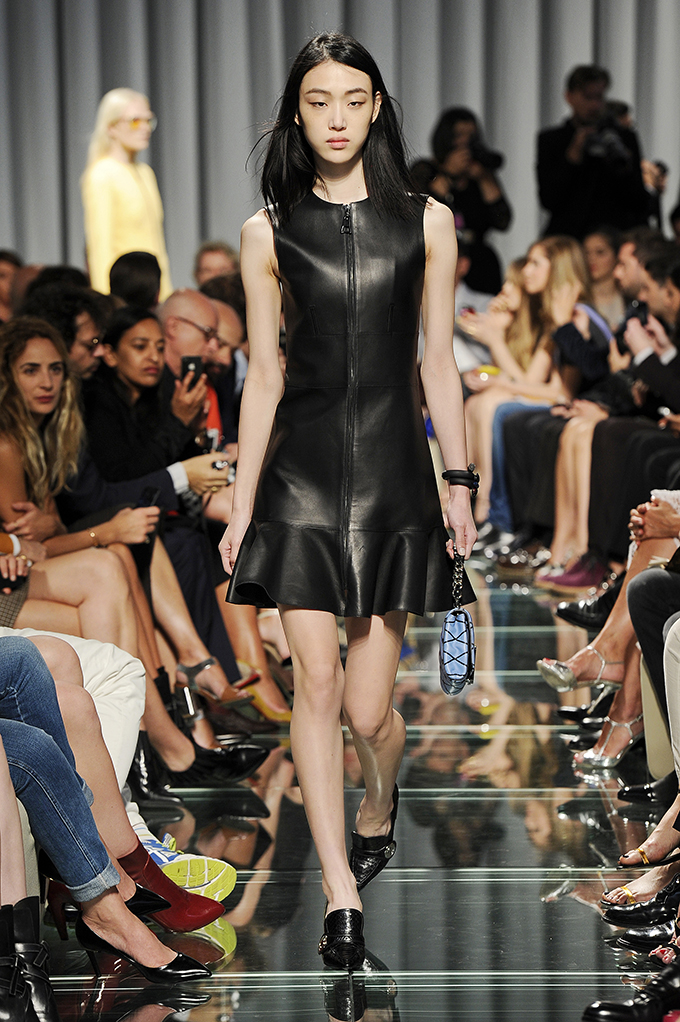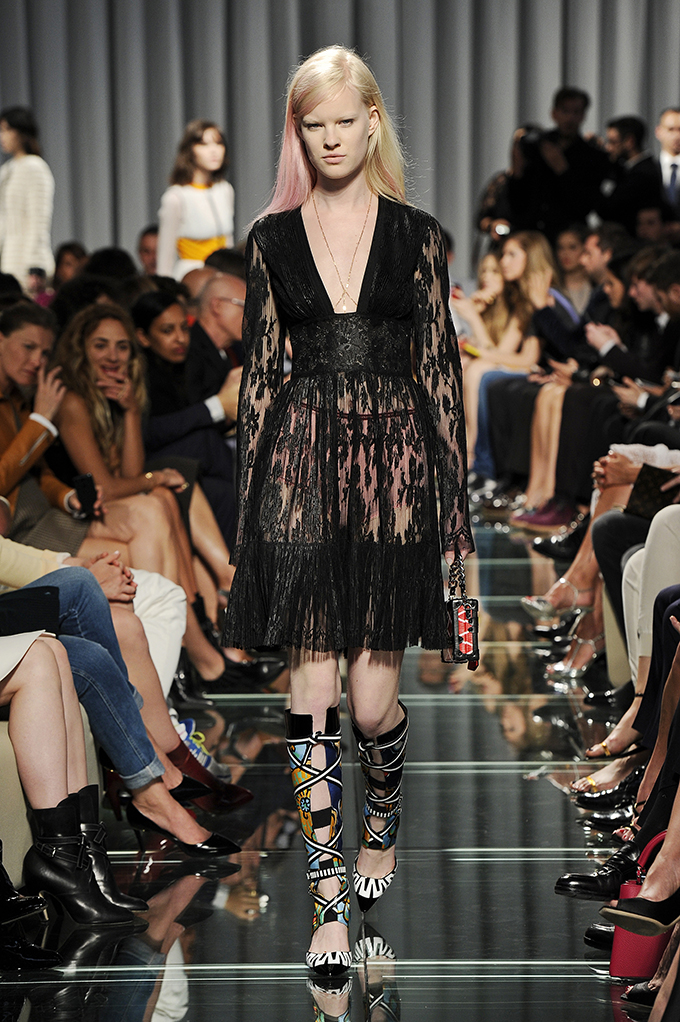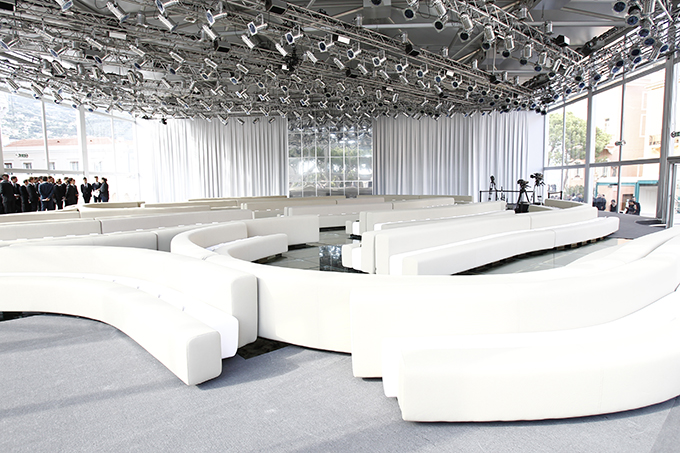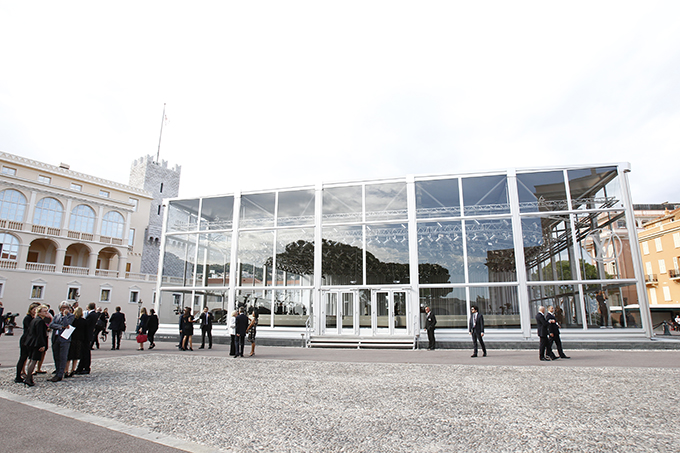 Video of the screens on the floor: Ange Leccia 
Music: Michel Gaubert 
Sofas: re-edition from designer Pierre Paulin, developped specially for LV. 
Hair: Paul Hanlon 
Make up: Pat Mc Grath 




Stay true to this intimate wardrobe and bring it to life in another universe by awarding it an unexpected identity all its own. The wardrobe is shaken up through and through, lending itself to the mixing of genres, peculiar layering, expert dissonance and pseudo-paradoxical juxtapositions. A clash of competing allusions. A cacophony of colours. The illogical striving to become familiar. Contradictions answer one another. This so-called scavenging of techniques creates a fluid, light, casual outline. A generous fit, made from dense material.Fabric is worked hard, sharp,with a Bohemian allure.  While a sensuous, artisanal, studied hand sets upon a spontaneous action. This Cruise Collection goes off the beaten track,explores transformation in clothing. Somehow still, these clothes remain associated with the idea of everyday attire. Always with a timeless will.