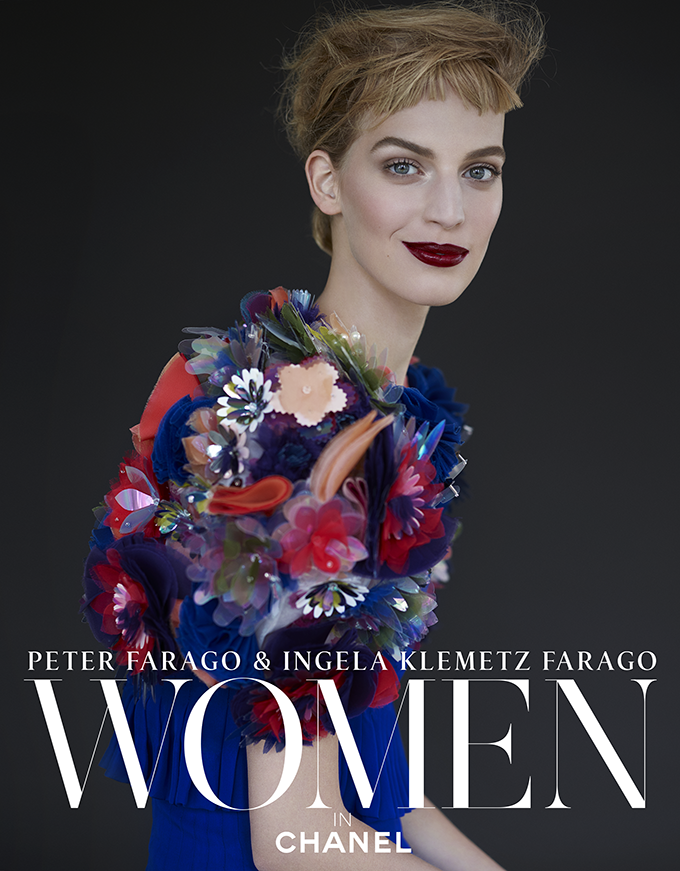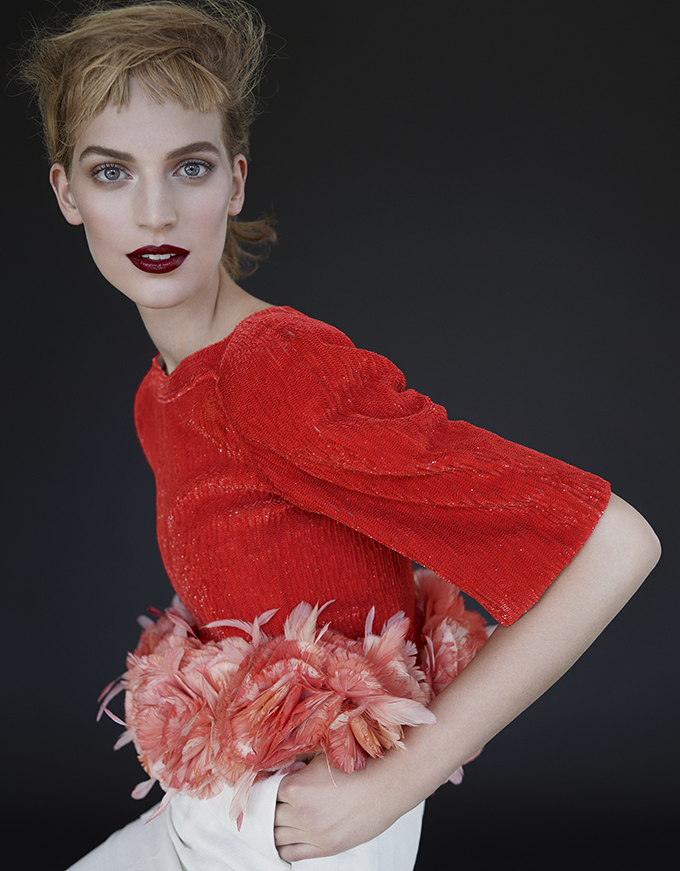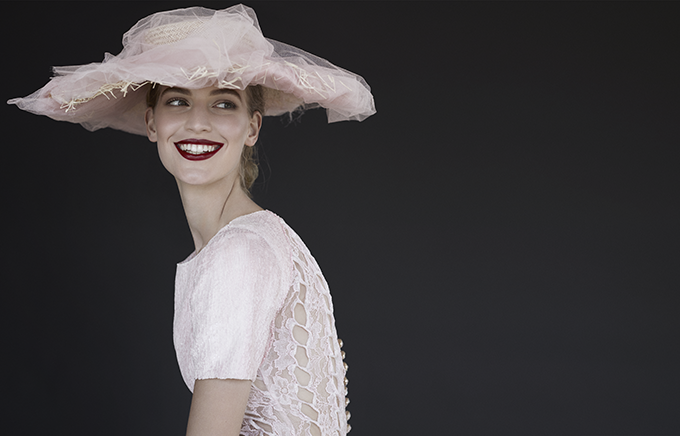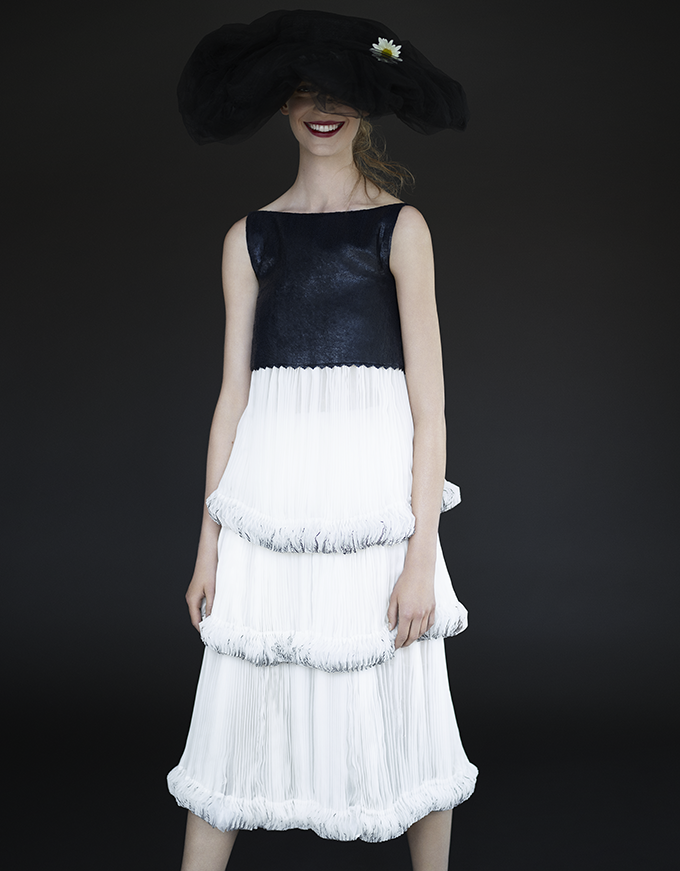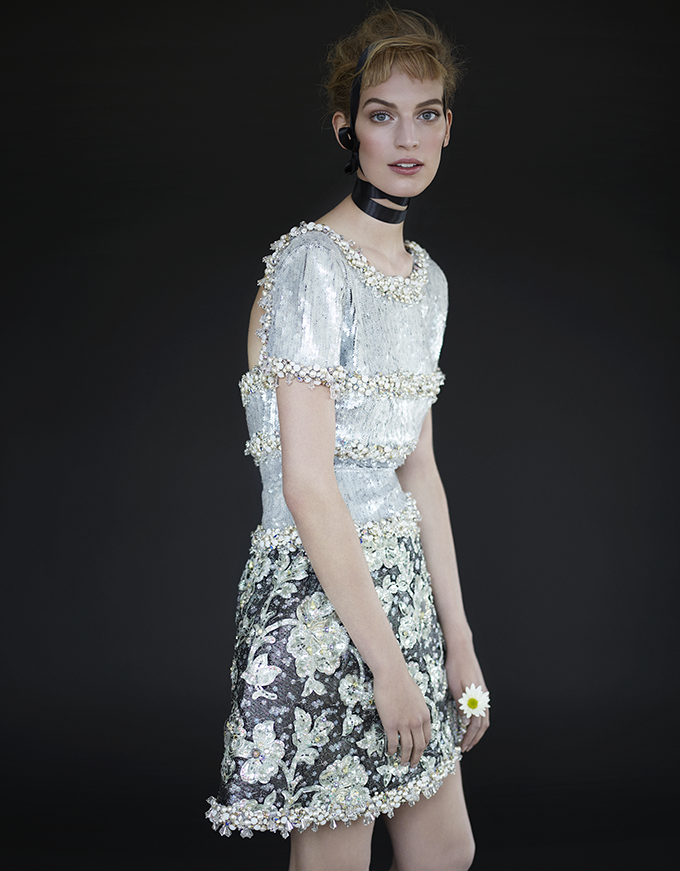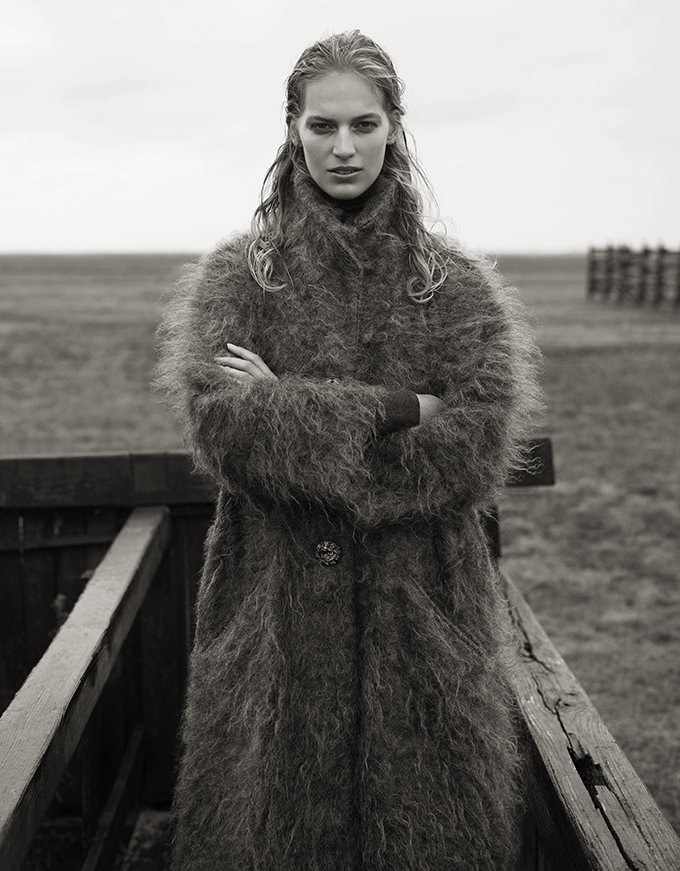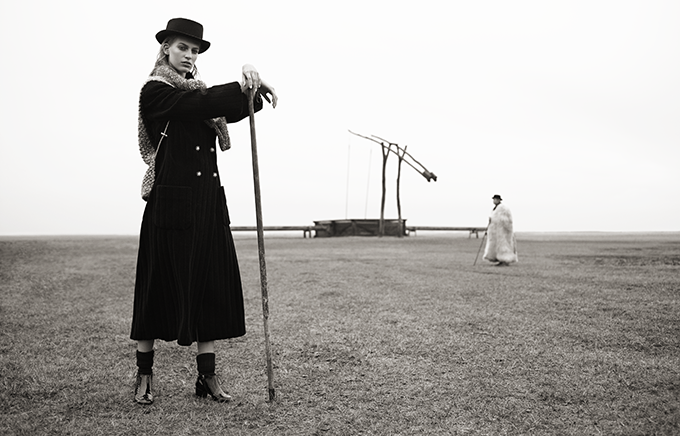 After the great success of NORTHERN WOMEN IN CHANEL, Peter Farago & Ingela Klemetz Farago present WOMEN IN CHANEL


As part of an exclusive collaboration with CHANEL, the visionary photography duo, created full fashion stories of the most sought after super models from Czech Republic, Hungary, Poland and Romania.
This has resulted in a lavish coffee table book and a touring photography exhibition, both entitled WOMEN IN CHANEL.

The Farago ́s aesthetics is expressed through sensitivity and perfect timing, the photographs are meaningful and intelligent and they become a highly personal and spectacular fashion saga.

"We are always searching for the higher level of intimacy in our images."

Andrea Diaconu, Anja Rubik, Anna Jagodzinska, Barbara Palvin, Eniko Mihalik, Monika Jagaciak, Karolina Kurkova,
Kasia Struss, Magdalena Frackowiak, Malgosia Bela and Vanessa Axente have all been chosen because of their strong sophisticated edge to their beauty and their celebration to true femininity and elegance.

"To have captured the intensity of these women that have all been sculptured by the wind blowing from the top of the Carpathian Mountains through the great Hungarian plains, has been a truly inspiring fashion journey."

WOMEN IN CHANEL is an obsessive staging of a very poetic theme. The photographs are fragile at the same time as they are captivating and spectacular; they make a powerful and persistent impression. They not only celebrate the fascinating Haute Couture and Prêt-à-Porter collections designed by Karl Lagerfeld for CHANEL, but also produce reinventions, demonstrating how fashion and art can come together.

The art of composing and the complete reliance between the photographer and the model is significant to the Farago ́s work.

"It is at that decisive moment when you know that you have tapped into a fragile and meaningful space when photography becomes magical"

Since their early childhood, Peter (born in Szekszard, Hungary) and Ingela (born in Hallstahammar, Sweden) have travelled through the lens of their cameras obsessed by light, color and form.

30 large prints, selected amongst the book ́s nearly 200 photographs will be exhibited. In addition, 82 large prints from the first book Northern Women in CHANEL and exclusive fashion films with Barbara Palvin will also compose this exhibition. This selection highlights the many prominent themes in Farago ́s wide range of work including timeless fashion images.

The Ludwig Museum, member of the international Ludwig network and the leading contemporary art museum of Hungary, will house the exhibition. The Museum has been collecting and presenting the works of Hungarian and international fine art since the 1950s until the present day and is an important methodological center of the museum's scientific and education work. 
The permanent collection contains valuable pieces of American pop art (Andy Warhol, Claes Oldenburg, Robert Rauschenberg etc.). Yet focusing on Eastern and Central European art, it also puts a special emphasis on presenting the Hungarian art of the 60's to recent days in an international context.


Peter Farago & Ingela Klemetz Farago: Women in Chanel
July 8th to September 11th 2016
Ludwig Museum – Museum of Contemporary Art 1095 Budapest, Komor Marcell u. 1. Opening hours: Tuesday-Sunday 10.00-18.00