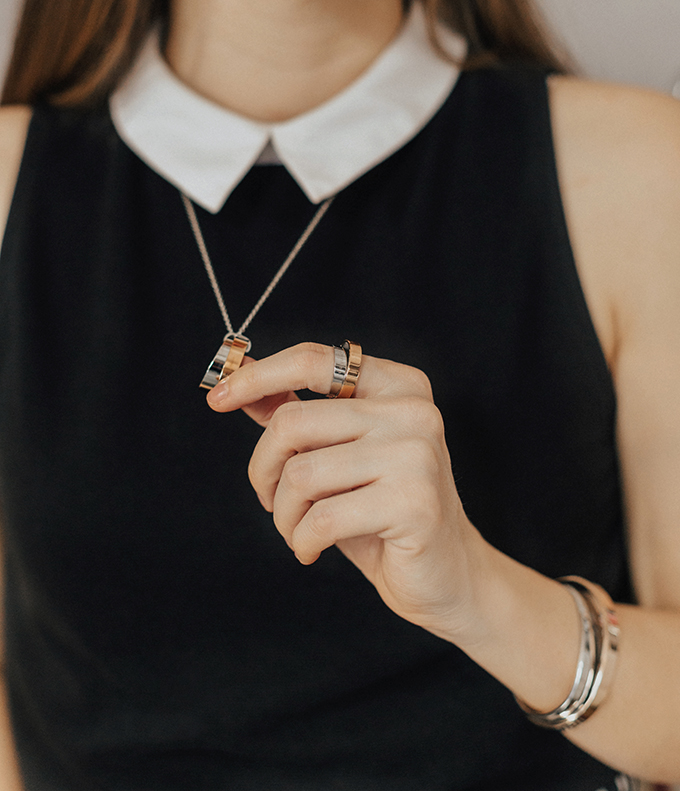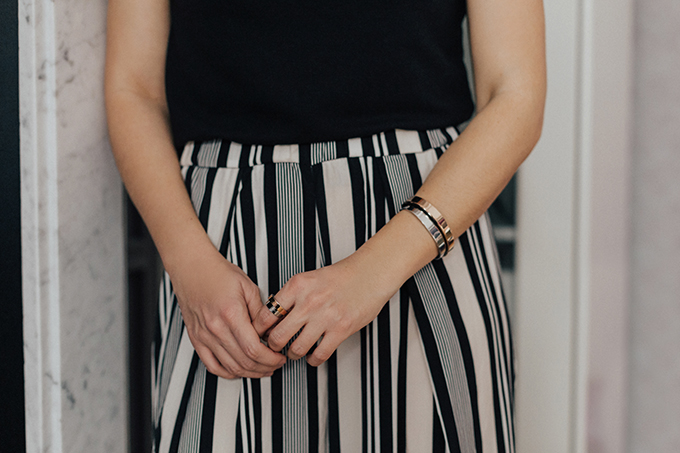 Photo by Arato Vivien



Hi Girls,

I hope this post will give you some ideas on how to turn a minimalistic monochrome outfit into festive style. For this elegant ensemble I chose classic black-and-white pieces with a twist and added Coco Chanel's secret ingredient aka red lipstick for extra glamour. I like to feel myself comfortable so I definitely avoided rigid shapes and structures and opted on a casual silhouette. To elevate the classic to festive Calvin Klein jewelry was a safe a bet. As you can see, it is simple and subtle, yet the look is sophisticated and stylish. 
I hope this monochrome and geometric set will inspire you!

xoxo, Festy


Promoted post